Thursday Workshops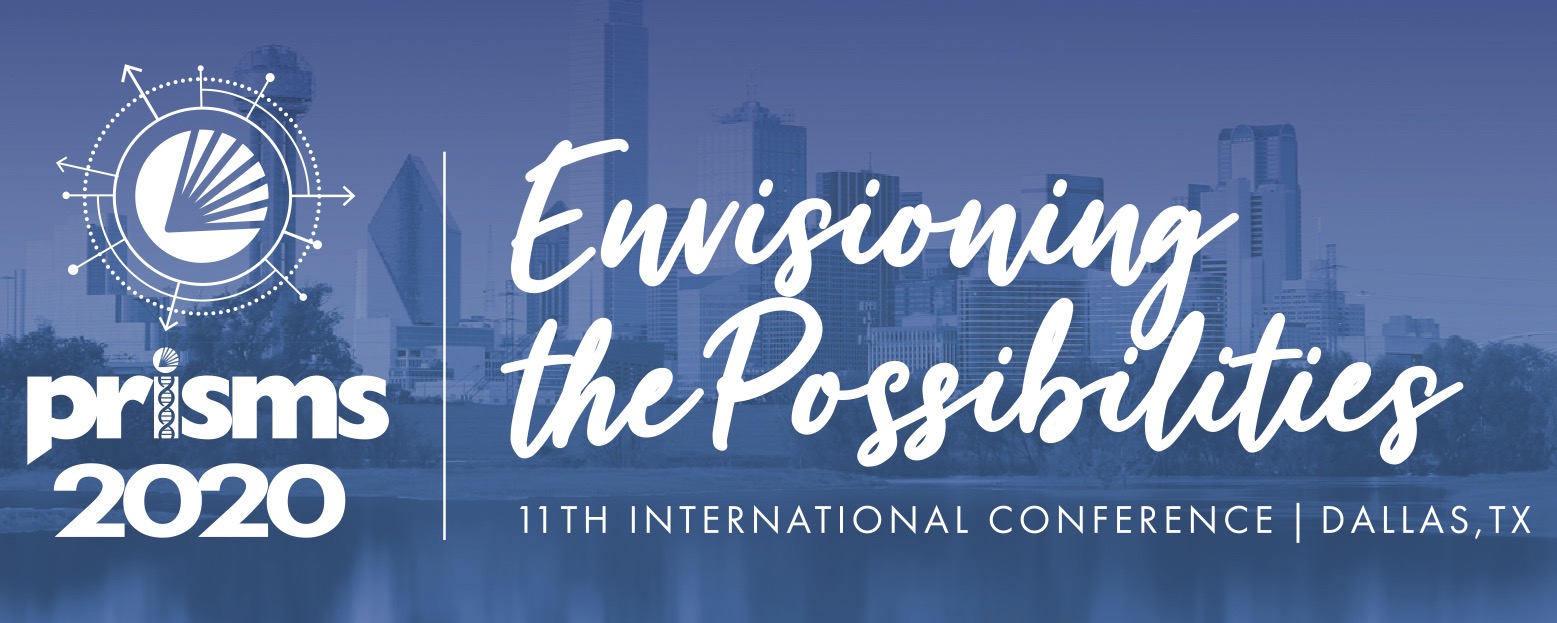 PRISMS 11th International Conference will include a variety of topics and speakers. We are also thrilled to include Mike Porath, CEO and Founder of The Mighty, as our keynote speaker. At this time, we would like to highlight the Thursday workshops that you may wish to attend. The conference will begin on Thursday, July 30th, 2020, with three different workshops that will begin at 1:30pm and continue until 4:30pm.
Please check back regularly for conference program updates.
Thursday Workshops for PRISMS 11th International Conference
1:30pm- 4:30pm
1. Teacher and Support Staff Training

Speakers:  Barbara Haas-Givler, MEd, BCBA, Cora Taylor, PhD
This workshop will provide an overview of the ABC's of Behavior as well as effective strategies to support behavior and learning for students with SMS. Antecedent strategies, staff, setting, reinforcement schedules and accommodations will be reviewed as they apply to challenging behaviors commonly exhibited by students with SMS. During this workshop attendees will have the opportunity to review components of effective behavior plans, daily/weekly schedules and appropriate accommodations in the school or vocational settings for students with SMS. In addition, there will be an opportunity to brainstorm behavior strategies with other attendees in small, facilitated work groups.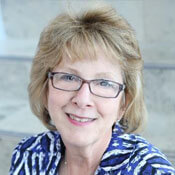 Barbara Haas-Givler is a board-certified behavior analyst and Director of Education & Behavioral Outreach at Geisinger's Autism and Developmental Medicine Institute in Lewisburg, PA. Ms. Haas-Givler has extensive experience in special education, serving in many different capacities over the course of her career, including classroom teacher, administrator, educational consultant, behavior analyst, and research associate for clinical pharmaceutical trials. Ms. Haas-Givler frequently presents at local and national conferences and provides consultations and trainings on strategies to support students with genetic syndromes. She has co-authored several publications on topics related to genetic syndromes, including frequently cited articles on the educational and behavioral manifestations of Smith-Magenis Syndrome.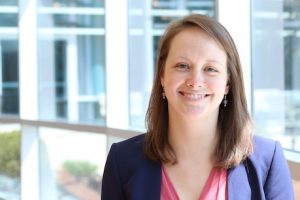 Dr. Cora Taylor earned her PhD in School Psychology at the University of Tennessee and completed her postdoctoral fellowship in clinical developmental psychology at Vanderbilt University Medical Center. Dr. Taylor is currently a pediatric clinical researcher at Geisinger Autism & Developmental Medicine Institute, where she specializes in deep phenotyping and characterization of children with genetic disorders associated with developmental delays and autism. She also works collaboratively to develop and provide trainings for parents, teachers, and other professionals on a range of topics including social skills development, helping children with developmental disabilities through puberty, and executive functioning.
2. Managing Relational Stress and Building Resiliency in Families of Children with Special Needs Relational Stress in Individuals and Families
Speaker: Eileen Devine, LCSW
This workshop will focus on caregivers and offer purposeful tools and resources to better manage caregiver challenges. Some topics that will be discussed include:
Relational Stress in Individuals and Families:

Define relational stress, specific to parent partnerships and families
Normalize this in the context of all families and also how it is different (intensified) in families of children with special needs

Discuss signs and symptoms of stress, (leading to) compassion fatigue, (and then leading to) burnout

Define compassion fatigue and secondary trauma (what this is, how it develops)
Define caregiver burnout (it's differences as well as relationship to compassion fatigue)
Discuss stages of grief as it results to parenting a child with significant disabilities and the stress this can place on individuals/family systems

Building resilience as individuals and as couples

Focus on health (physical, mental, spiritual) and why this is so crucial in reducing stress
Communication strategies for parent – how to build a strong partnership
How to negotiate sharing of responsibilities in the midst of chaos
"Stress-reducers" for parent partnerships (dates, therapy, respite, etc.)
Next Steps: Coming up with a plan – Eisenhower Exercise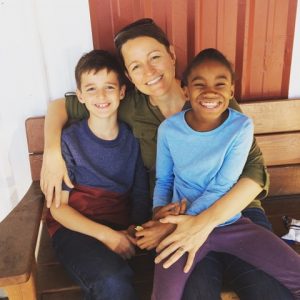 Eileen Devine has over a dozen years of clinical experience and is the mother of a child with significant intellectual and developmental differences. She believes that kids do well if they can and that when we understand the way a child's brain works, we then understand the meaning behind challenging behaviors. Eileen's goal is to not only support parents in feeling more competent and confident in connecting with their child by parenting from a brain-based perspective, but to also recognize their experience as the parent of a child with extraordinary needs and the impact this has on their sense of self and well-being. When these two sides of the neurobehavioral coin can be equally addressed, there is less frustration and increased hope in this unique parenting journey.
Eileen is a certified facilitator in the teaching and application of the neurobehavioral model, as developed by FASCETS founder, Diane Malbin. She has also completed Tier 1 training in Think:Kids Collaborative Problem Solving. Eileen is an instructor for the Post-Master's Certificate in Adoption and Foster Therapy through Portland State University's Child Welfare Partnership, and training other therapists on the neurobehavioral model.
3. Shared Living Collaborative
Speaker: Daniela Morse
The Shared Living Collaborative (SLC) creates and celebrates opportunities for all involved to engage in self-directed, meaningful, and purposeful employment, activities, and relationships. Unique, highly individualized, and holistic approaches enable a vibrant and mutually beneficial dynamic throughout all aspects of our occupational, residential, and community life.
Emphasis on the human spirit and human rights, joy for living, and hopefulness, coupled with wholesome and skilled supports results in a nourishing and effective environment, allowing all to pursue goals and visions to the fullest.
At the very heart of these fundamental values and principles are Shared Living and Therapeutic Foster Care Homes, allowing for numerous, diverse community-based settings, facilitating Person Centered Planning, options for choice and self- determination, and our strong belief that everyone must have the opportunity to live a life like "any other" defined by purpose, hopes and dreams, responsible risk-taking, a high quality of life, social connections, and contributions to communities.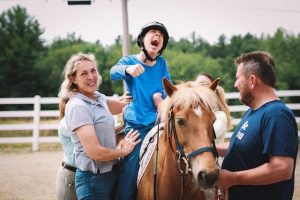 Daniela Morse is the founder and Executive Director of the Shared Living Collaborative, a unique and highly innovative Human Service agency, supporting youth and adults with complex challenges in community integrated settings. Daniela studied Theater and German Literature in Germany prior to coming to the United States and pursuing a Master's Degree in Psychology. Daniela has a diverse range of experiences in Human Services including her function as the DCF Adolescent Specialist for the state of Massachusetts and Adjunct Professor at Salem State University, which have provided her with a broad range of knowledge and skills. Daniela strongly believes in utilizing creative and holistic approaches, in assisting youths and adults to achieve the best possible quality of life, and values nature based learning and therapeutic supports. Daniela is a seasoned trainer and her agency was featured in several publications, including the Rolling Stone Magazine.