Newly Diagnosed?
Are you associated with someone who has been newly diagnosed with Smith-Magenis Syndrome?
A Community that Cares
Whether your child is newly diagnosed, you have an older family member with Smith-Magenis Syndrome (SMS), you are a professional supporting an individual with SMS, or you are simply interested in learning , welcome!
You are not alone!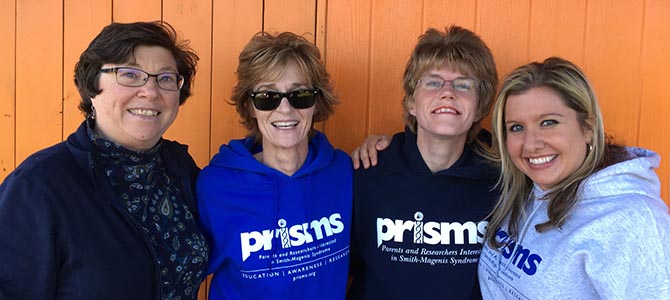 Medical Management Guidelines
PRISMS Professional Advisory Board has developed a set of Medical Management Guidelines advised for evaluating manifestations of SMS and mitigating associated symptoms and conditions. Learn more about the evaluations recommended for an individual diagnosed with SMS.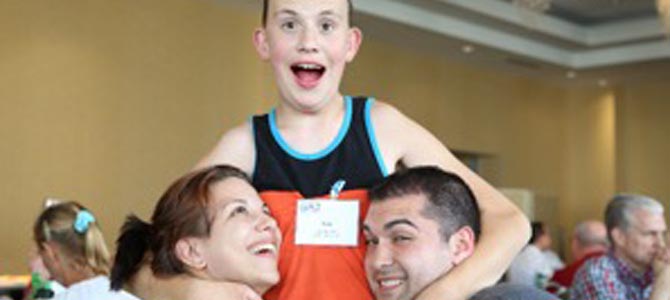 SLEEP
Sleep disturbance in SMS is chronic, occurring almost every night. Efforts to understand the sleep patterns and habits in SMS individuals have led to the confirmation of an unusual inverted circadian rhythm of melatonin.
Learn more about sleep and recommended treatment.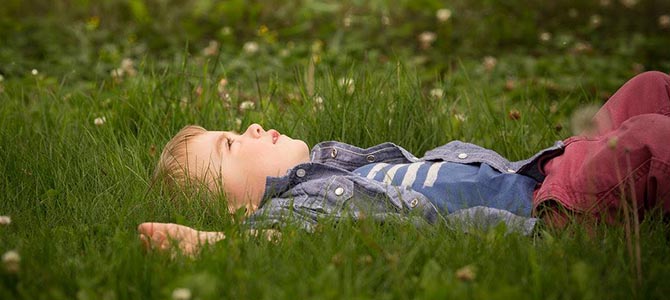 Behavior SUpports
Challenging behaviors occur at a much higher rate among children and adults with SMS than in people with other disabilities. There is a reason for these behaviors – generally behavior is a form of communication.
Find out more about SMS behavior and support.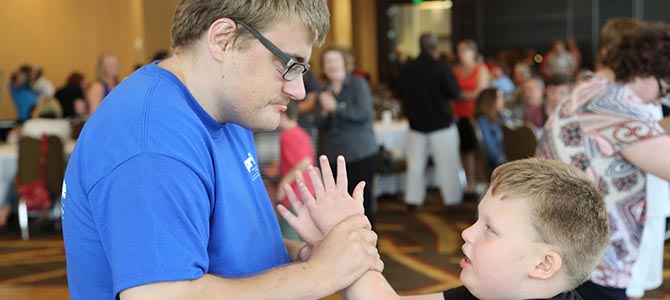 Medication
Persons with SMS exhibit a distinct pattern of physical and behavioral features, which may require medical interventions.
Click here to find out about medications to address a variety of SMS symptoms.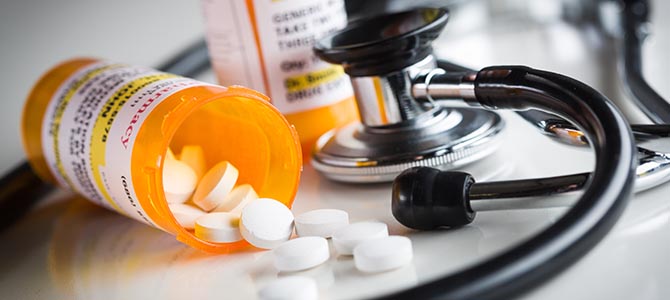 Speech & Language
Oral motor, feeding and speech-language disorders occur in more than 75% of individuals diagnosed with SMS. Although there is variation, SMS children do share similar traits in the swallowing and communication functional arena.
Find out more about speech and recommended therapies.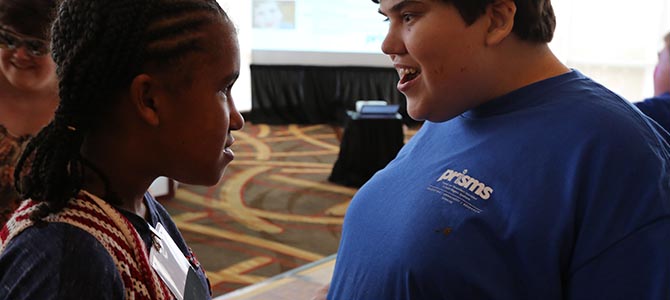 Financial Planning & Guardianship
Planning for the future of a loved one with SMS can be stressful if you're unsure where to begin. Learn what to do and how to successfully plan for the future including guardianship, estate planning, social security, and finding the right legal assistance for you. We are here to help.