Host a Fundraiser to Support PRISMS!
PRISMS relies on your generous energy and enthusiasm to ensure this organization may continue to grow and serve the SMS community through programs of education, awareness, and research. Your fundraising efforts help PRISMS to improve our programs, keep conference costs more affordable for families, support innovative SMS research and more!
Are you planning or are you interested in running a fundraiser to support PRISMS and the SMS community? Fill out the form below and let us know so we can help you host a successful event!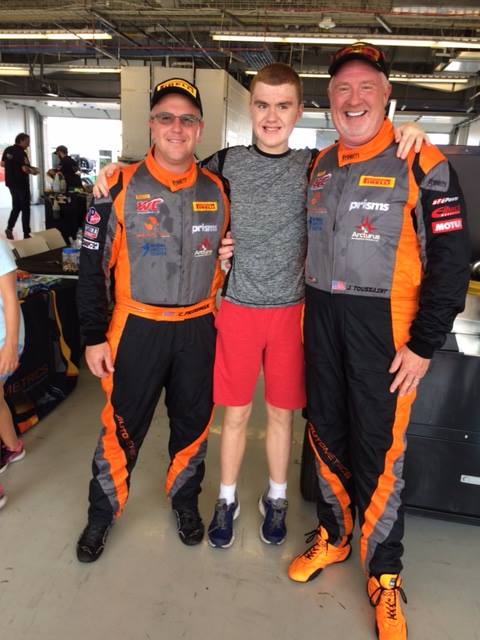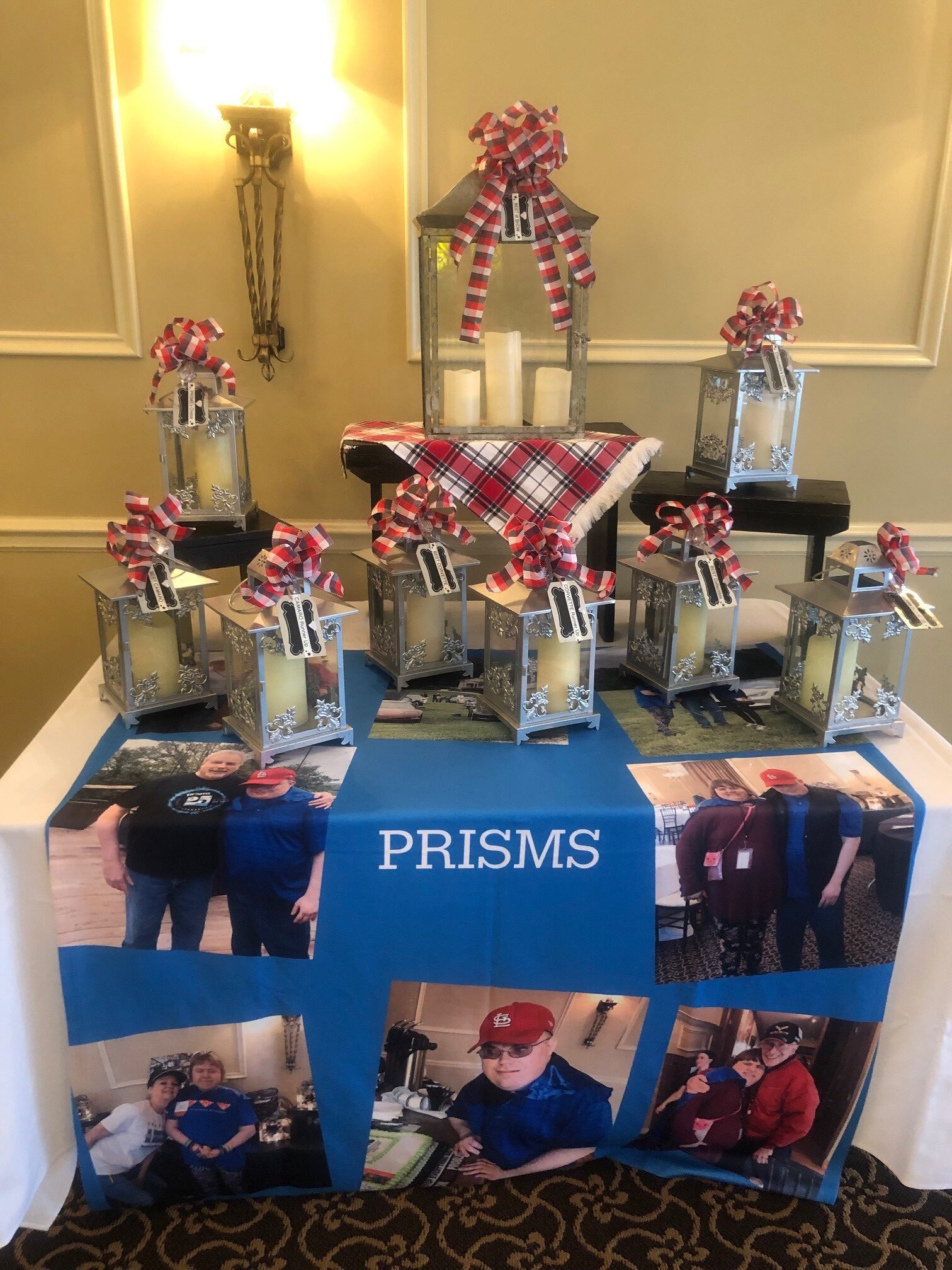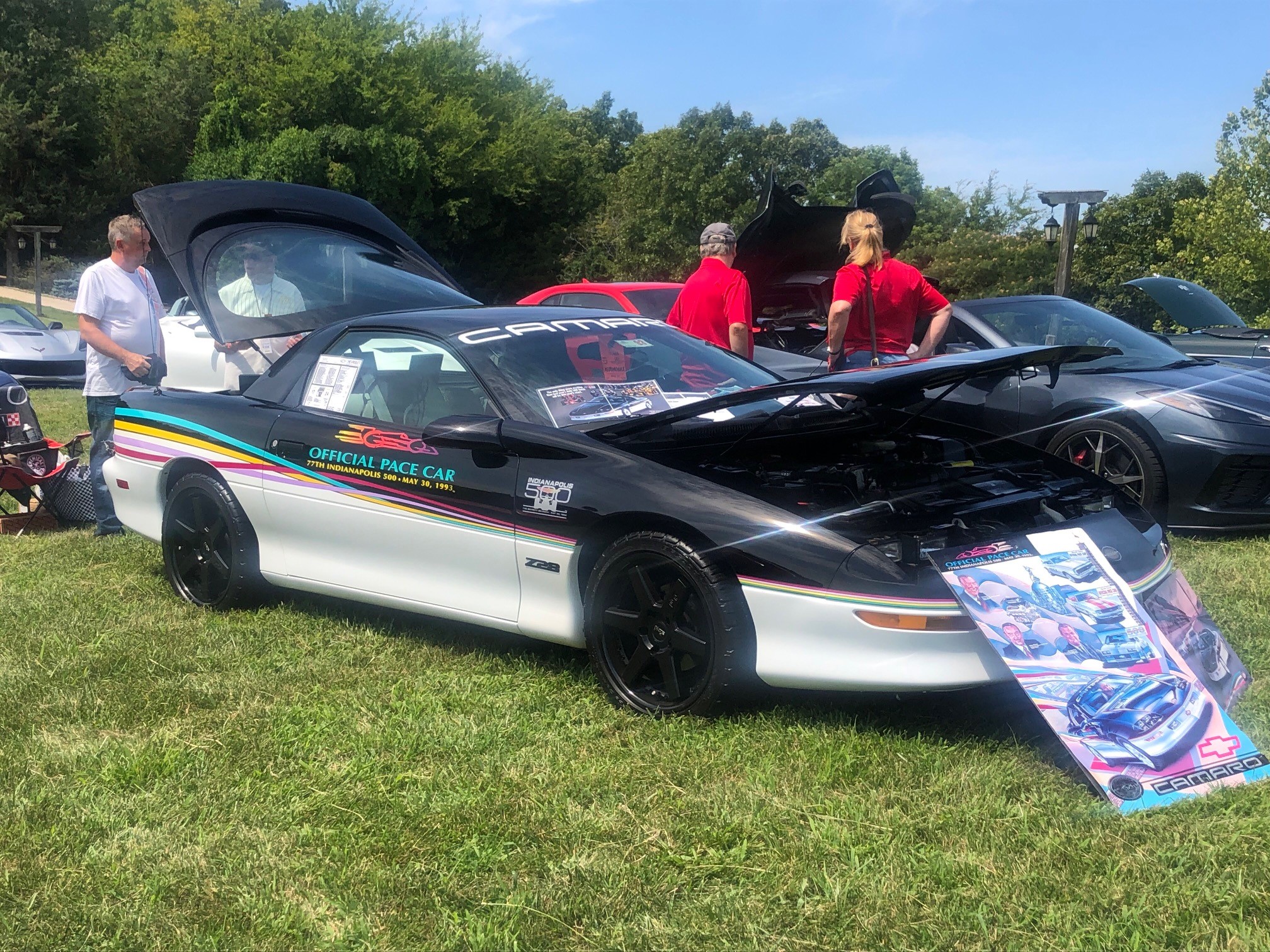 In 2022, PRISMS members raised over $50,000 for Smith-Magenis Syndrome through community fundraisers.
You can make a difference too!