PRISMS #HugorBeHugged Community is the grassroots community fundraising program at PRISMS. Each year, PRISMS #HugorBeHugged Community members worldwide turn their passions and interests into unique fundraising events to support PRISMS mission and service to the entire SMS community.
PRISMS relies on your generous energy and enthusiasm to ensure this organization may continue to grow and serve the SMS community through programs of education, awareness, and research. Your fundraising efforts help PRISMS to improve our programs, keep conference costs more affordable for families, support innovative SMS research and more!
We are happy to provide the RallyUp fundraising platform to help make running fundraisers easier for you. Check out RallyUp and start an event here.
Check out the guides below for ideas on how to host events.
You can also support PRISMS anytime by setting up a Facebook fundraiser here.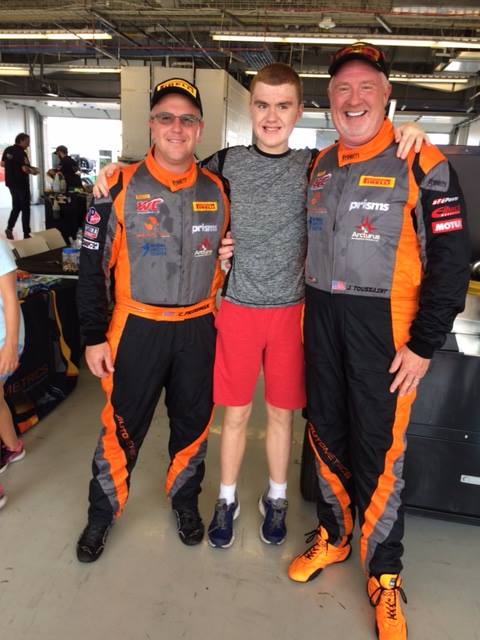 In 2019, PRISMS members raised nearly $50,000 for Smith-Magenis Syndrome through community fundraisers.
You can make a difference too!