Each year, on November 17, PRISMS celebrates SMS Awareness Day with the entire Smith-Magenis Syndrome community!
This is a day dedicated to spreading education and understanding of Smith-Magenis Syndrome around the world.
Every November, PRISMS encourages the community to take action, raise awareness, and get involved.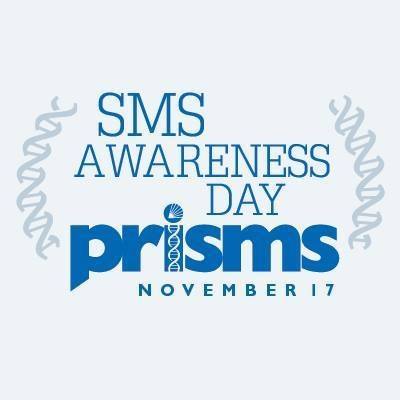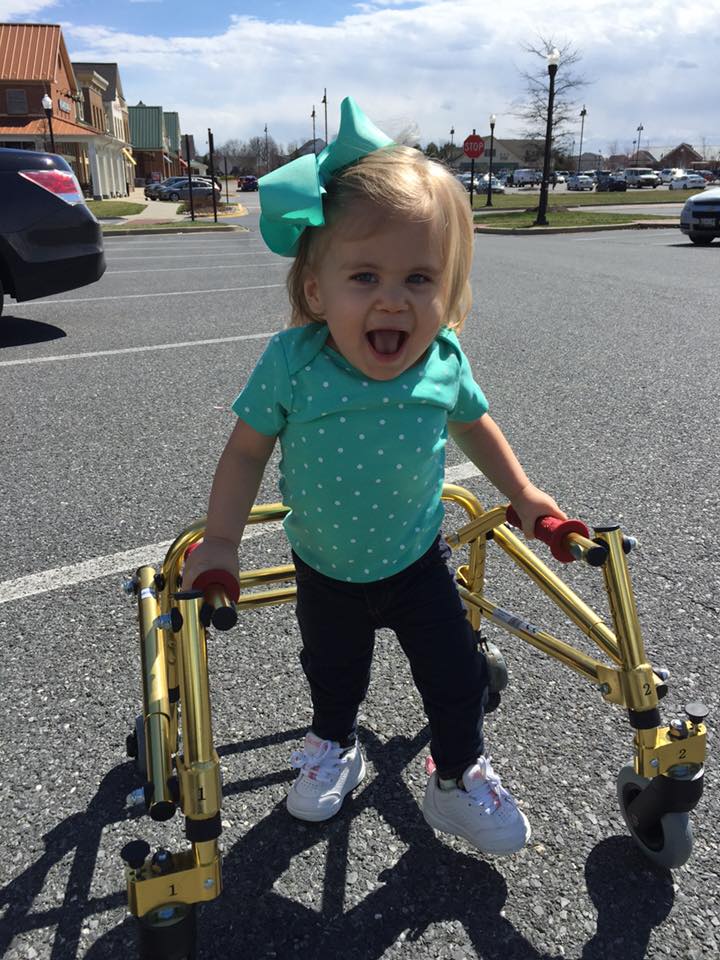 This November, YOU can get involved by:
Requesting Awareness materials from PRISMS to share within your community
Joining the conversation on social media through PRISMS pages on Facebook and Twitter
Hosting a fundraiser in your community to support PRISMS and SMS families
Rocking your SMS swag from PRISMS online store to bring attention to SMS
Connecting with your Regional Representative to plan a local meet-up of SMS families and other members of your local community
Planning a presentation at your child's classroom to share more with the next generation about SMS
Spreading SMS awareness is not just for the month of November! We encourage you to take action all year with us.
Raise your voices with us, and spread understanding of Smith-Magenis Syndrome!
If you would like to obtain any of the awareness items, please email us with your request.
These items are to be used in accordance with PRISMS Terms of Use
Have an Awareness Idea?
We want to hear from you. PRISMS Staff is ready and willing to help you make your awareness ideas happen!