PRISMS is dedicated to strengthening the Smith-Magenis Syndrome community by creating a global network of resources and associations
As part of this dedication, PRISMS works to highlight our advocacy partners! Through partnership, these associations join forces to strengthen the common voice of people living with SMS, promote SMS as a world-wide public health priority, and expand outreach to SMS families, researchers, educators, and physicians, and expand networking and knowledge sharing.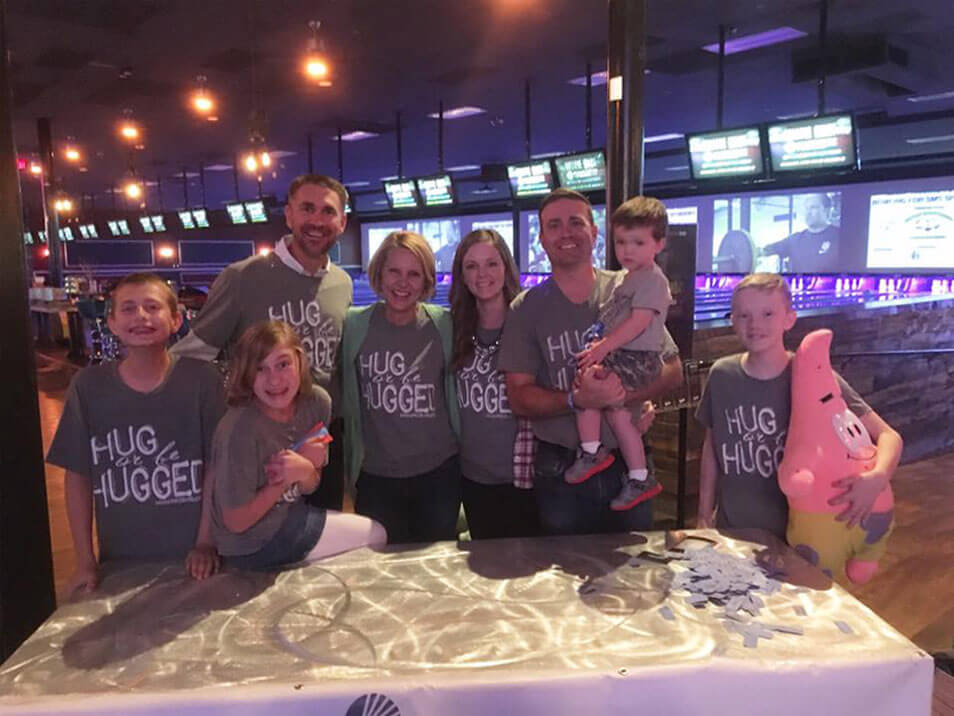 Do you represent an organization or association interested in becoming an International Partner?