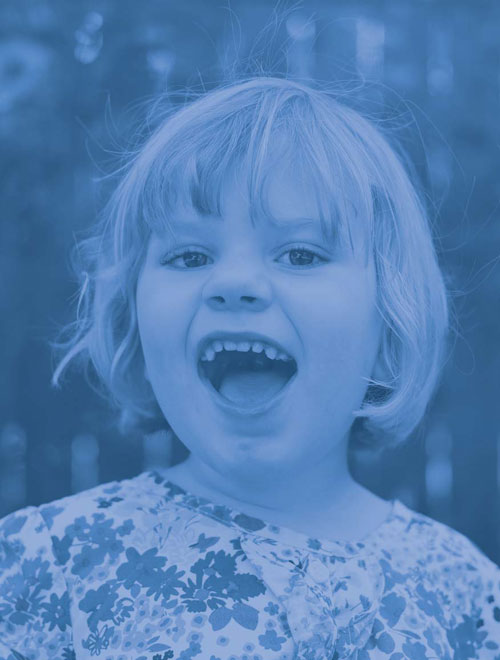 PRISMS Professional Advisory Board has created a set of Medical Management Guidelines and associated Checklist for Smith-Magenis Syndrome to best inform families and the physicians who serve them on evaluations to be conducted following initial SMS diagnosis, treatment of manifestations, and ongoing surveillance of the syndrome.
Variability among individuals and developmental changes are important to recognize. These guidelines were developed and approved by the PRISMS Professional Advisory Board. First published as part of the in-depth review of SMS that appears in GeneReviews (last updated September 2019), these guidelines were updated and approved by the PRISMS Professional Advisory Board in January 2018. The terminology used here that is USA-focused may be adapted, as appropriate, for use in other countries.
Download the Medical Management Guidelines and Checklist (PDF files) by clicking on the buttons below.
PRISMS is honored to offer this invaluable resource FREE of charge to you, your family, and the medical community who serves you. If you feel supported and inspired by PRISMS work, consider making a contribution to fund future updates of this resource and the creation of additional guides.