Welcome to PRISMS! We are glad you found us.
Whether your child is newly diagnosed, you have an older family member with Smith-Magenis Syndrome (SMS), you are a professional supporting an individual with SMS and their family, or you are simply interested in learning about our rare community, welcome!
YOU ARE NOT ALONE!
As you read through the information on our website, you will learn that children and adults with SMS can pose many developmental and behavioral challenges. Keep in mind that these individuals also have many positive and endearing qualities, and they are well loved
by family and friends.
We encourage you to join the PRISMS community
Take full advantage of the resources PRISMS has to offer. Registering as a member of the PRISMS community is FREE. As part of registration we ask some basic contact information and background questions. We do not share this information publicly.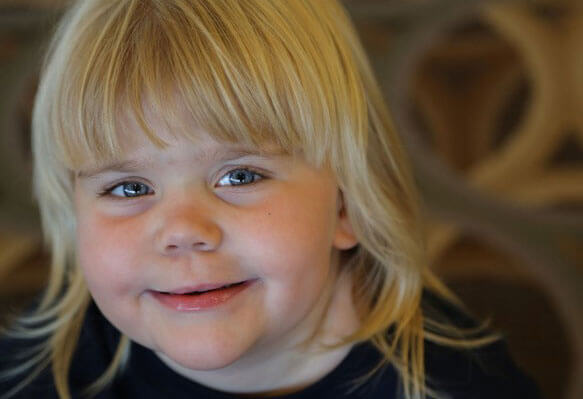 With PRISMS
You are connecting to a community of people who understand what you are going through, no matter what stage or age. We are here to help and support you. Support is only an email or call away.