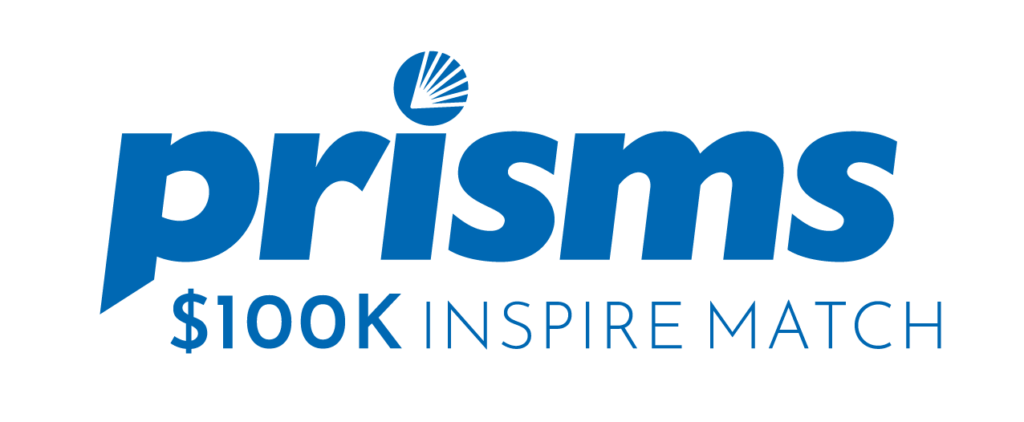 We did it! Thanks to the generosity of hundreds of donors, we are thrilled that we recently met our full $100,000 Inspire Match! These funds will go directly to supporting PRISMS' many programs for individuals with SMS, their families, and those who work with them.
The end of the calendar year is still a critical time for PRISMS' fundraising efforts, and your contribution is important and necessary to furthering PRISMS' mission. PRISMS does not receive government funding and our work is only made possible through the generosity of donors like you.
Thank you so much for your generous support!
Protected: Donation Page Form