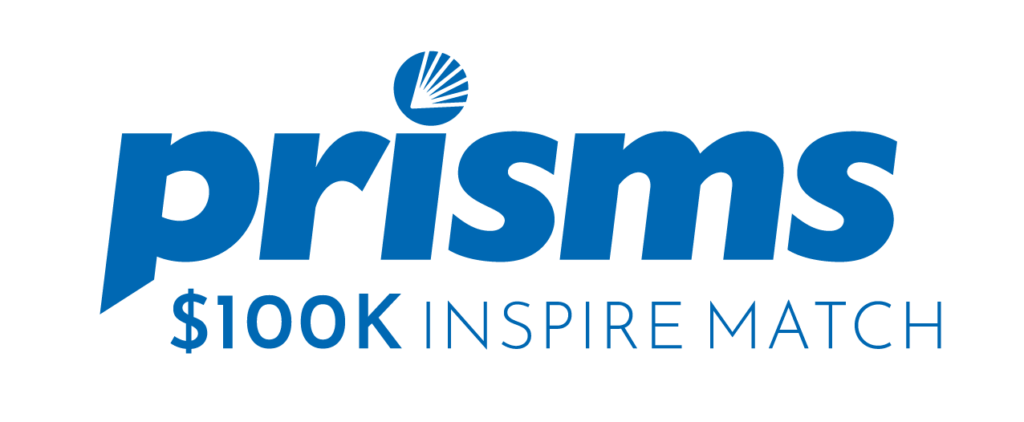 YOU CAN HAVE DOUBLE THE IMPACT.
This year, a very generous and committed PRISMS donor is offering to match donations up to $100,000 to inspire donors to invest in PRISMS work providing education, support and research to improve the lives of those living with SMS.

As always, your donation will go to work immediately providing programming, resources, and services for all families and professionals seeking support from PRISMS.

PRISMS does not receive government funding and our work is only made possible through the generosity of donors like you.

We invite you to be inspired to support critical support for individuals with SMS and the people who love and care for them. And, with the Inspire Match there is no better time to contribute — any amount is gratefully received.
On behalf of everyone impacted by SMS, thank you for your donation!