We welcome volunteers from around the world.
You can help PRISMS make an impact by giving of your time and talents in service as a volunteer. There are a variety of ways to volunteer including as a Regional Representative, a committee member, a board member, on a specific project-by-project basis and more!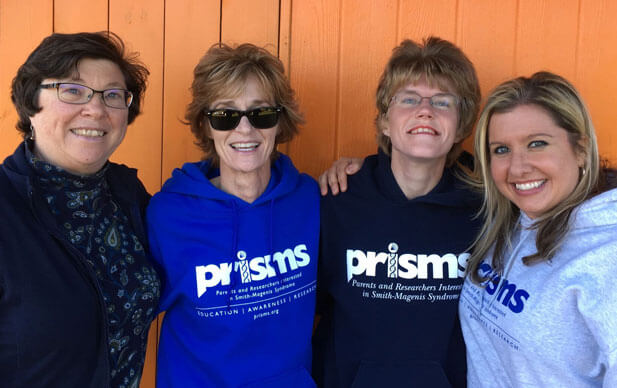 Below you'll find a list of active volunteer opportunities.
Interested in volunteering with PRISMS in a different way? Contact us at info@prisms.org
Conference
On-Site
Attend the conference and help manage sessions, exhibits, etc.
(Open to All)
Fundraiser
Help with the organizing and planning of the 2020 Conference fundraiser, the Night at the Courtyard.
(4-6 people)
Photography
Attend the conference and provide professional quality photograph
(1 person)
Education
Translation
Review PRISMS website of information and resources and translate info
(Open to All)
Articles
Conduct regular searches for news articles related to SMS
(4-6 people)
Awareness
Develop content for PRISMS communication platforms, including social media, blog posts, and the Spectrum newsletter.
(2-4 people)
Fundraising
Assist in creation of fundraising events, raising excitement and awareness with the community
(Open to All)
Technology
Routine maintenance of the PRISMS website and contribution of ideas to enhance the various tools PRISMS uses for communications, board governance, fundraising and more
(2 people)
Regional Representative
Serve families in a particular region of the world by providing support, PRISMS resources, and opportunities for engagement in local settings
(Open to All)