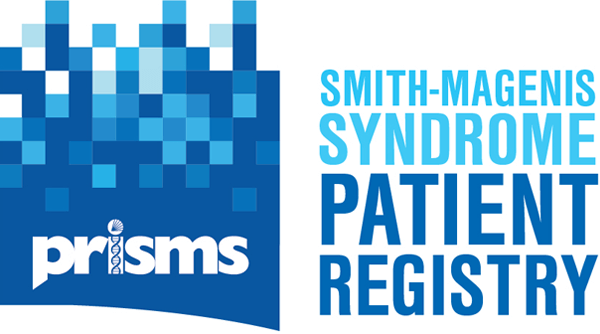 The Smith-Magenis Syndrome Patient Registry (SMSPR)
One of PRISMS most recent initiatives toward our long-standing aim of supporting research for Smith-Magenis Syndrome, the Smith-Magenis Syndrome Patient Registry is a collaboration between families and researchers that will work together to improve our understanding of SMS.
What is a registry?
A registry is a large database. It is used to collect and store large amounts of information. In our case, we will be using the registry to collect and store medically relevant information on individuals with Smith-Magenis Syndrome.
Learn more about the SMS Patient Registry
Do you have more questions?
If you have more questions about the registry, enrollment process or to request more information, send the SMS patient registry staff an email by clicking on the "Contact Us" button below.
Are you ready to enroll?
If you are ready to enroll into the SMS patient registry, this can be done on the registry website. To start the online enrollment process click the "Enroll Now" button below.