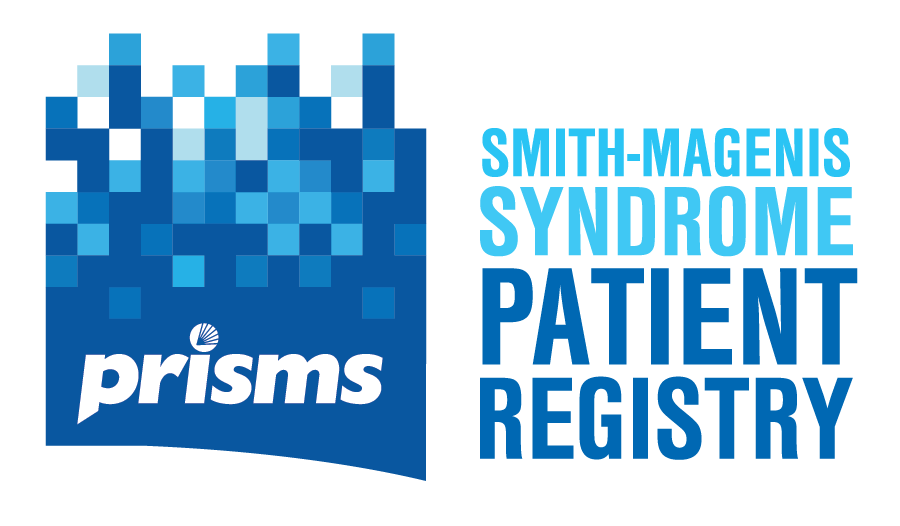 The Smith-Magenis Syndrome Patient Registry (SMSPR)
A patient registry is a database used to collect and store information/data about individuals who share a certain disease or condition.
SMS is a rare disorder. While researchers and medical professionals have learned much about SMS since its discovery, there is still much more to learn. The SMSPR is a collaboration between PRISMS and researchers. Families, you can help move research forward by participating in the registry, which can lead to improved understanding and outcomes. Participation is a minimal time commitment and can provide extremely valuable information to researchers.
Frequently Asked Questions
Do you have more questions?
If you have more questions about the registry or enrollment process, or to request more information, contact the SMS patient registry staff by clicking on the "Contact Us" button below.