I find it important to be around people, because I am a social person, and I like to talk to other people… and I like to move a lot!
– Zach, Age 25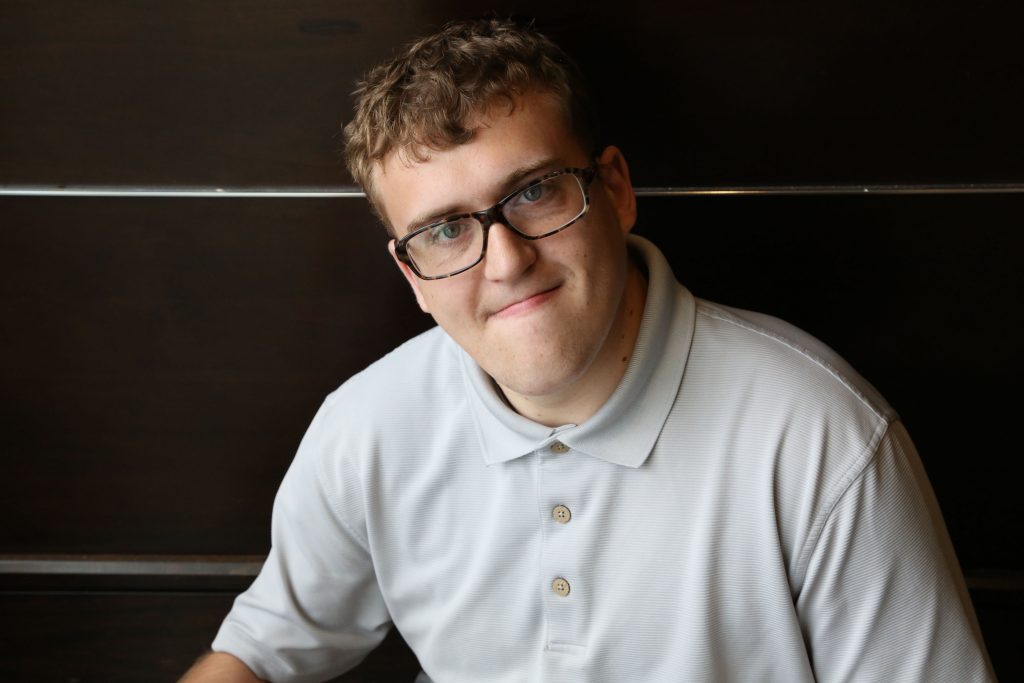 You and your peers with Smith-Magenis Syndrome have so many incredible abilities, talents, and characteristics.
Learn more about your SMS community.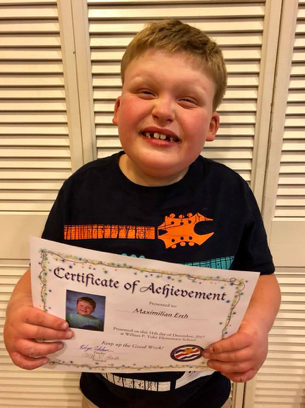 Max received an award at school for his good attitude and kindness!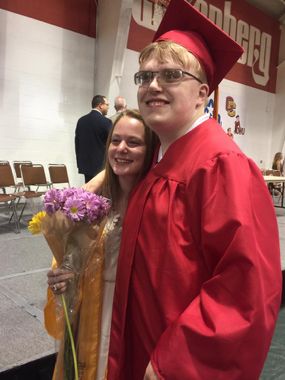 Garrett graduated high school in May 2017 and now participates in an individualized day program that allows him to learn daily living skills and engage with his community.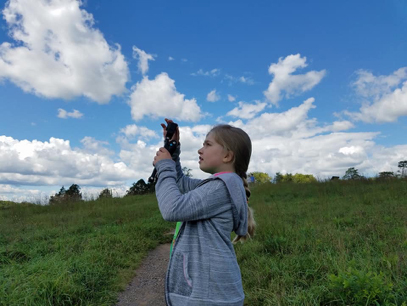 Eva enjoys nature and capturing photos of her favorite views.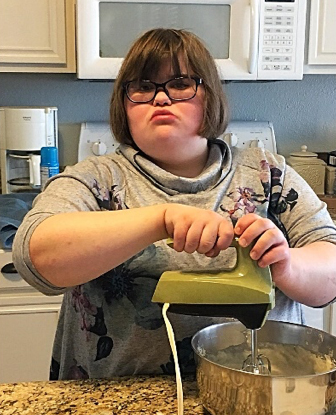 Caroline enjoys getting creative in the kitchen and cooking for her family. She's good at reading and following directions and even properly measuring. She loves to make mashed potatoes, but her absolute favorite thing to make is cake!
People with Smith-Magenis Syndrome love to watch videos, listen to music, and play games. Learn what your SMS friends are enjoying.
Lucas, Age 2
Lucas enjoys watching Harry the Bunny on TV and the movie Inside Out.
Lila, Age 4
Lila loves everything Peppa Pig from the show to Peppa games on Kindle Fire, Peppa Legos and more! She enjoys watching toy demonstrations on YouTube and listening to Christmas songs.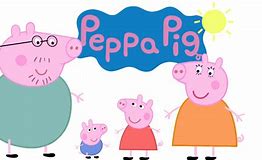 Charlie, Age 6
Charlie enjoys playing with his etch-a-sketch.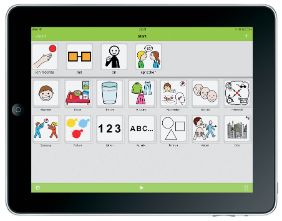 Grace, Age 10
Grace loves Peppa Pig, Mr. Men, Legos, all Fischer Price apps and Mr. Potato Head. She also enjoys the app, "Let Me Talk", as she is non-verbal currently.
Amelie, Age 12
Amelie is into Kids' YouTube, especially anything that is about a challenge (e.g. food challenge), hairstyles, babysitting or make-up. She enjoys cooking games on the iPad and listening to current pop music with some 90s alternative and folk mixed in!
Bailey, Age 18
Bailey loves watching Big Time Rush, anything medical, Power Rangers and musicals. She enjoys reading jokes. Her favorite thing is listening to music of any kind, but Kids Bop, in particular.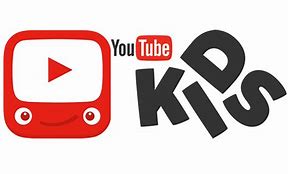 Nick, Age 21
Nick loves anything Spider-Man or Ben 10. He also enjoys playing Uno and driving his golf cart around.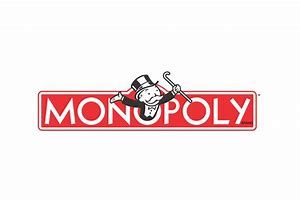 Alex, Age 35
Alex enjoys playing Monopoly and watching the old game shows on TV.
Living with Smith-Magenis Syndrome can bring its own challenges. Learn what others with SMS find challenging and how they overcome that challenge with the support of family and friends.
Coulter, Age 11
One of the most challenging things for Coulter (and us) is when we try to do something new or out of our routine. To minimize meltdowns in these situations, we will talk about what we are going to do in advance. We might role play and make a list or visual schedule to go over and point back to it when the time comes. Of course, there are times when planning and prepping is not possible. In those times, we deal with the meltdown and keep moving forward.
Lily, Age 7
One challenge for Lily has been recognizing when it is time to use the potty and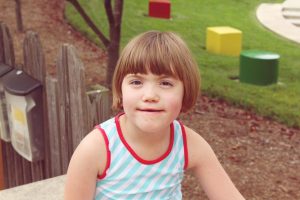 taking the appropriate steps to make that happen. While Social Stories have never really worked for us, their video equivalent on YouTube has been great. Lily would skip off to the potty singing the songs that remind her to stop playing, go, wipe, flush and wash her hands. She loves those videos and re-enacting them gets her to do the potty routine. When it was clear she was starting to develop the feelings to go potty, we made a big deal buying princess underpants. We put them under her pull up. This let her have the feeling of underpants and let us have peace of mind that she wouldn't make a big mess in public. We also asked her teachers to take her to the potty just before her time in her mainstream classroom so she would not have an accident in front of her typically developing peers. Finally, we did not push her. I had no way of knowing her muscle and nerve development, so we had to just trust that when she could feel it and control it, she would. And at age 7, she finally did!
I'm glad we didn't push her and run the risk of making going to the potty an anxious or unpleasant experience.
Like so many things with our kids, a positive attitude is key to success.
Questions?
PRISMS welcomes questions from you and your family about Smith-Magenis Syndrome. Reach out to us today to learn and share more.