PRISMS SMS Research Symposium is a biennial event occurring during the off-years of PRISMS International SMS Conference.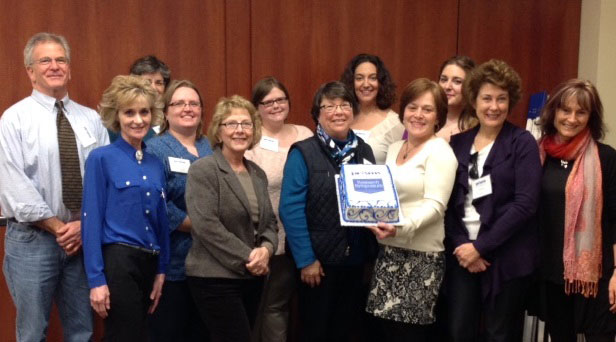 The SMS Research Symposium is the only event of its kind focused on current research related to Smith-Magenis Syndrome, whereas researchers from around the world are invited to participate in the symposium, (including outside researchers). The symposium is an opportunity to share research updates, engage in critical discussions about SMS, and foster prospective collaborations. PRISMS Research Symposium is relevant for international researchers and professionals at every stage of their career – graduate students, post-docs, faculty members, clinicians and practitioners.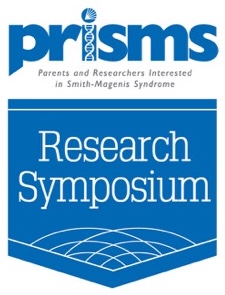 PRISMS 9th SMS Research Symposium was hosted in May 2017.
By attending the symposium, participants:
Created open communication of early, unpublished scientific data, accelerating the pace of research
Furthered research by building productive collaborations – including cross-disciplinary dialogue, partnerships, integration of researchers new to SMS but with interest in specific facets of the syndrome
Provided educational opportunities for new investigators to acknowledge Smith-Magenis Syndrome and the array of research potential in the field
Captured information on current and active research initiatives related to Smith-Magenis Syndrome for public awareness and education
Abstract Summaries 2017
PRISMS is committed to providing information to the SMS community on the latest research findings and advancements. See summaries of research presented at PRISMS 9th SMS Research Symposium.