Become a Sponsor or Exhibitor for the PRISMS 11th International Smith-Magenis Syndrome Conference
Who is PRISMS?
PRISMS, an acronym for Parents and Researchers Interested in Smith-Magenis Syndrome, is dedicated to providing information and support to families of persons with Smith-Magenis Syndrome (SMS), sponsoring research and fostering partnerships with professionals to increase awareness and understanding of SMS. As a 501(c)3 non-profit organization, PRISMS files an IRS form 990 every year. Our Federal Tax Identification Number is 54-1652029.
What is the PRISMS International Conference?
PRISMS International Conference is the largest conference specifically focused on Smith-Magenis Syndrome in the world. More than 375 people, representing states and eight countries attended in 2018. This educational and family support multi-day event is a vital service for our rare SMS community. With more than 40 sessions on topics ranging from Sibling Support and Behavior Strategies to Research Updates from leading researchers in SMS, Medical Management, Genetics 101 and more, there is no shortage of information for attendees to access.
2020 will mark PRISMS 11th International Conference and our 27th year serving SMS families around the world!
What Sponsorship/Exhibitor Opportunities are available?
Sponsorship and Exhibitor opportunities vary. We have two sponsorship options; Corporate Sponsorship and Community Sponsorship, (which can include SMS families and friends). There are opportunities for every level of sponsorship. You can submit an online application to be a conference sponsor or exhibitor as well as pay any associated fees online. To do so, please see the links to the right to the corresponding application page.
To learn more about the ways in which you can support this significant event and our Smith-Magenis Syndrome community, please view the Community Sponsorship and/or Corporate Sponsorship & Exhibitor information in the PDF file by clicking on the associated graphic on the right. You can also apply to be a conference sponsor or exhibitor using the included form in the PDF file.
If you have any questions about becoming a sponsor or exhibitor for the conference or need additional information, please contact Jackie Fallenstein at jfallenstein@prisms.org.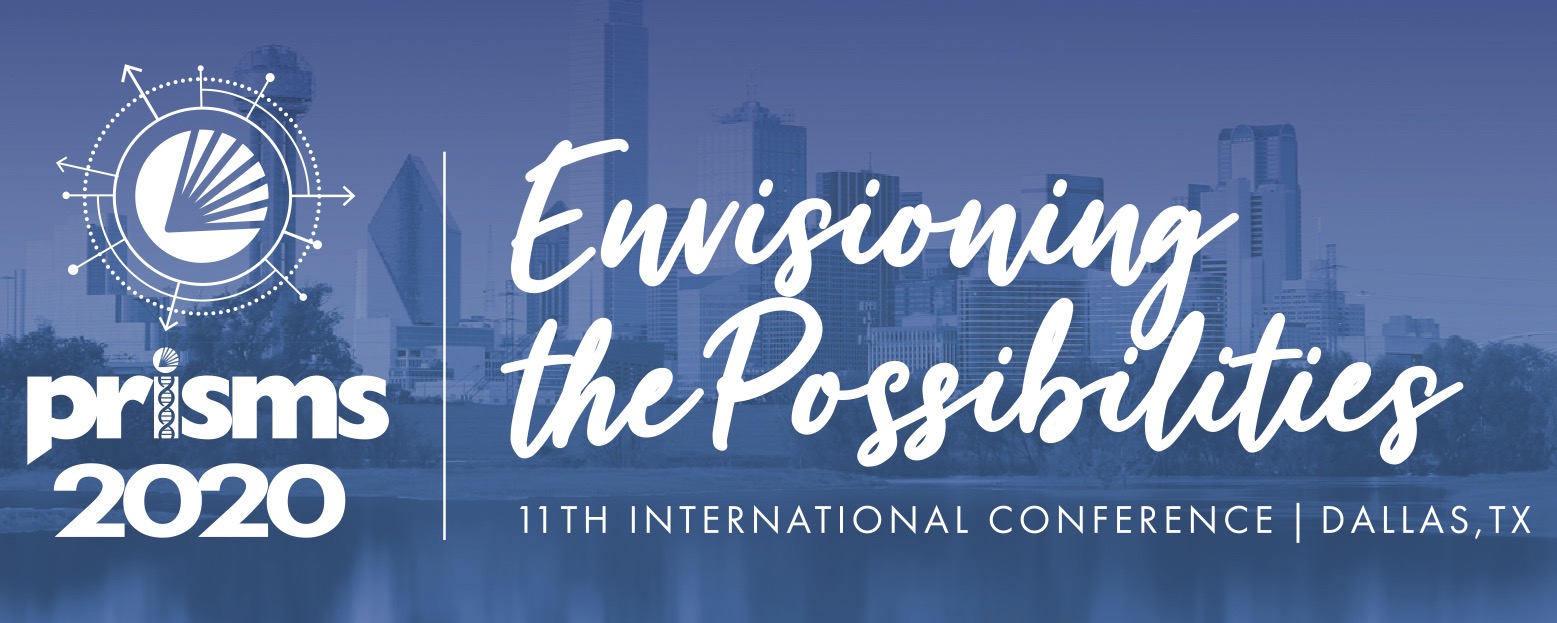 Sponsorship/Exhibitor Application Available Online
You can submit an online application to be a conference sponsor and/or exhibitor by following the appropriate link below. When you submit a completed sponsorship or exhibitor application form, you will be taken to a confirmation page where you can pay for any associated sponsorship or exhibitor fees online as well. To start the sponsorship/exhibitor application process, click on the appropriate link below.
Conference Sponsorship Online Application
If you prefer to apply to be a conference sponsor or exhibitor via mail, please complete the form in the corresponding PDF file below (click on the associated image below). Please mail in your completed form to PRISMS to the address stated on the form.
Community Sponsorship Package
Corporate Sponsorship & Exhibitor Package
We Thank You For Your Support!