By: Luke Schumacher, Dad to William  
It was March 22, 2023. I was on a flight to San Diego. The trip was intended as a getaway after a challenging winter with our son, Will. He was eighteen months old at the time, and despite his failure to meet developmental milestones, we held onto the hope that he was just developing at his own pace. I had left home with a sense of optimism that we might have been worried for nothing and that Will would catch up to his peers. I was using the plane's WiFi when I received a text from my wife, Kirsten, telling me Will had been diagnosed with Smith-Magenis syndrome (SMS). It was devastating not being with Kirsten to process the news. A quick web search led me to PRISMS. Within minutes, I had individuals from PRISMS reaching out. Upon landing, I immediately returned home, and the journey home felt like an eternity. I have never felt so alone in my life, but the contacts I had already connected with felt like a lifeline and continued to be so in those early days and weeks after Will's diagnosis. 
 
In the eight months since, I have reached out numerous times to the SMS community through PRISMS and found comfort in knowing we are not alone. Others have gone through this before, and they have helped us gain an understanding of SMS and how it affects families. PRISMS also connected us with Dr. Ann Smith, one of the co-discoverers of Smith-Magenis syndrome, and she generously shared her time to address our concerns and questions.  
 
Coming to terms with the diagnosis continues to be challenging for us, but I know that without the support of PRISMS, we would be entirely lost. Last March, we felt a profound sense of loss, confusion, and despair; now we have found hope and a supportive community through PRISMS. Having a child with SMS is a life-long journey, and I am grateful PRISMS will be with us every step of the way.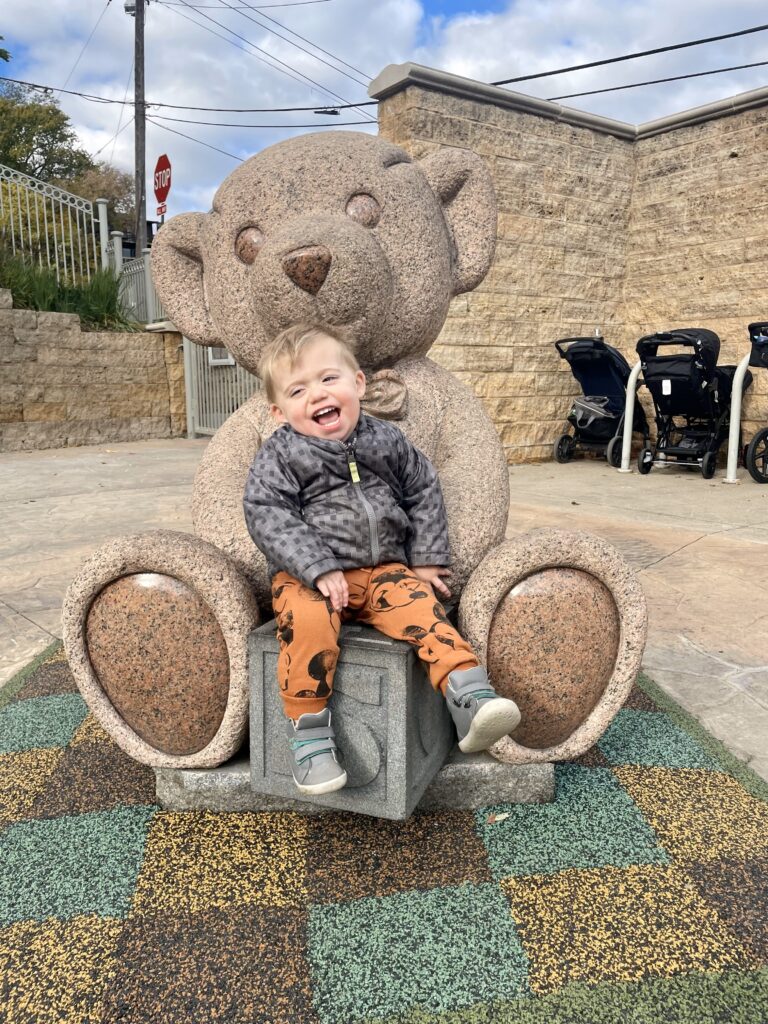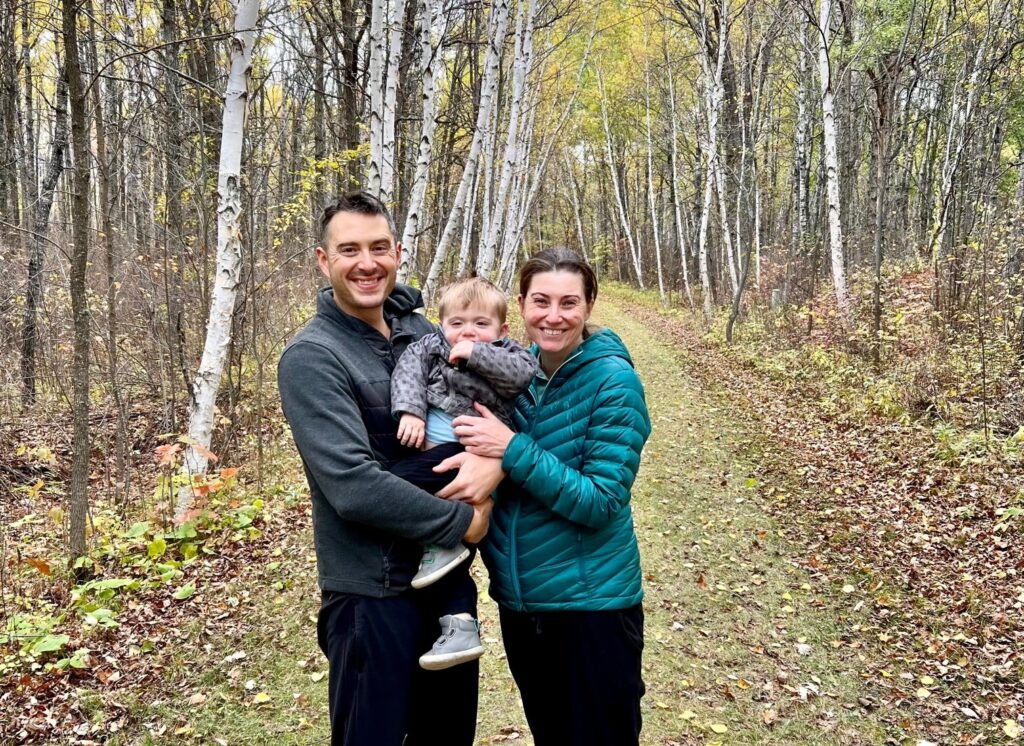 Do you value PRISMS' support? PRISMS work is made possible through our donors. Please click here to donate to support all SMS families. Now, through December 1, your donation will be doubled as part of our Inspire Match campaign.  Thank you!