PRISMS is pleased to announce the founding of our PRISMS Clinic and Research Consortium (PCRC)!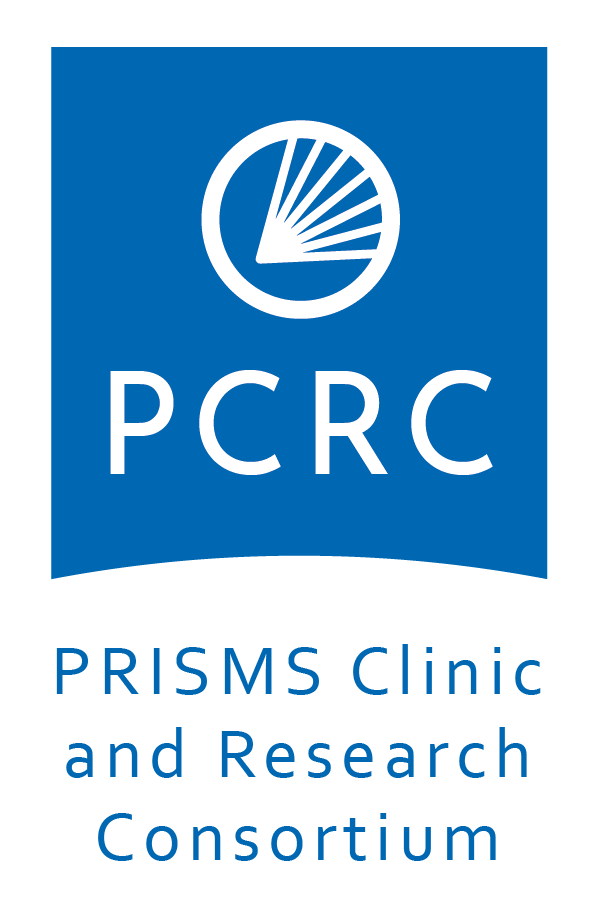 The goals of the new clinic and research consortium are to:
Ensure that comprehensive, multidisciplinary evaluation and clinically appropriate treatment, or treatment recommendations and referrals, are available within a reasonable geographic distance for all families;
Advance the pace of research, especially translational research, by engaging families from all member clinics.
There are currently four clinics in the consortium. With input from the PRISMS Professional Advisory Board, a formal application process has been established to ensure that new clinics have appropriate experience in Smith-Magenis Syndrome and have the capability to directly provide or refer to all specialties needed by individuals with SMS.
As part of this new consortium, we are also excited to announce the onboarding of Robert Miller as our Advisor on Clinic Relations.
Robby has been working for almost five decades with families who have a child or children with special needs and the professionals who work with those children and families. He co-founded the Fragile X Clinical & Research Consortium and the AXYS Clinic & Research Consortium, and has worked with PRISMS since 2015 on a number of efforts as a consultant, including strategic planning and staff recruitment. As the Advisor on Clinic Relations, Robby will oversee the newly established PCRC, including identification and recruitment of new clinics, facilitating the creation of treatment recommendations based on the consensus of recognized experts, and keeping our clinic information current.
Per PRISMS Vice President Maggie Miller, "The PRISMS Clinic and Research Consortium further underscores PRISMS mission of providing support to our families and fostering partnerships with professionals. The PCRC creates not only an opportunity for families to receive proper and targeted care, it expands the awareness of SMS in medical and academic institutions and opens the door for new collaborations. PRISMS is so pleased to support this endeavor and knows that our dear families will be the beneficiaries of the PCRC!"
We are very excited to launch this new initiative to help better serve our SMS community!