SMS Clinics are designed to serve SMS patients with excellence and compassion to ensure well-being and proper health.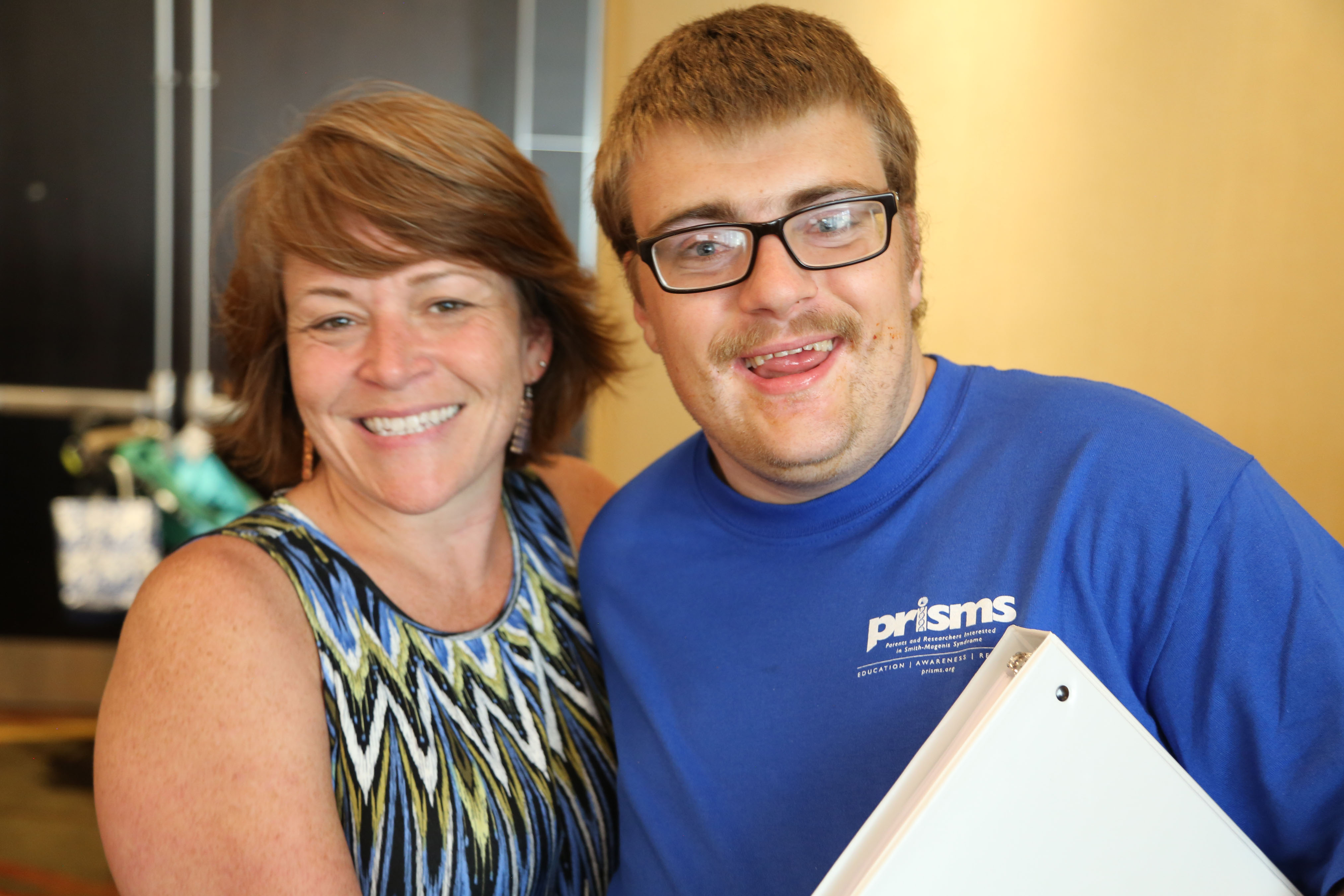 The Smith-Magenis Syndrome Clinics are multi-specialty clinics that offer comprehensive care for patients with SMS.
Smith-Magenis Syndrome Clinics offer persons with SMS and their families an opportunity to receive targeted medical and clinical care and supervision to address the specific challenges, including health concerns, associated with SMS. The clinics will provide a comprehensive approach to care for patients with SMS, in which a multidisciplinary team of SMS experts will assess, consult and collaborate on a cohesive plan of care for each patient.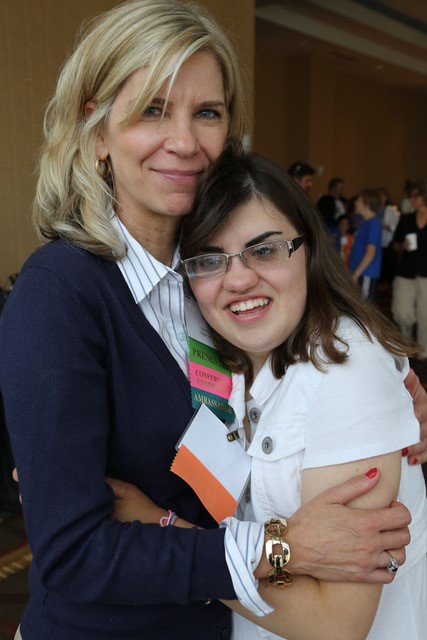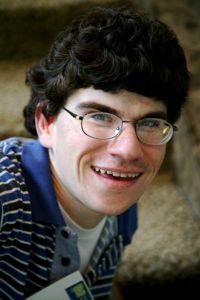 Clinic Goals
Patient engagement and appropriate consultations and care for persons with SMS
Ensure that all clinics share the same level of standards and practices
Routine communication amongst clinics to ensure accountability, share pertinent information, discuss case presentations, and share updates on care and clinic status
SMS experts are available at each clinic, with referral options for care at other locations
Patients may be able to return for regular visits, (based upon clinic/personnel availability)
Clinics may reserve a percentage of time towards research of SMS and may recruit patients for research from clinic participation
SMS Patient Registry
Patients may expect possible treatments for:

Medical concerns, (medication prescriptions, referrals for diagnostic tests, and/or medical specialists)
Behavioral consultations
Educational/vocational guidance
Genetics
Speech-Language Assessment
Therapeutic assessments, including but not limited to: Speech and Language, Physical therapy, and Occupational therapy
Transition Medicine
Connects to other SMS families while at the clinic
Active SMS Clinics
Texas Children's Hospital- Houston, TX
Lorraine Potocki, MD, FACMG, Clinical Geneticist; Rachel Wills MS, CGC, Genetic Counselor; Sarah Elsea, PhD, FACMG, Director Biochemical Genetics Laboratory
The Smith-Magenis Syndrome clinic at Texas Children's Hospital in Houston, Texas is designed to offer comprehensive and complete care for individuals with SMS. This clinic works with children and adults with an ultimate goal to transition adults to well-rounded and complete adult care.
The Texas Children's Hospital SMS Clinic seeks to provide ongoing clinical care for individuals with SMS, promote communication and advocacy among families, healthcare providers, and researchers, and to advance knowledge about SMS through investigation and research. In order to achieve these goals, individuals who attend the SMS clinic will be evaluated by Dr. Lorraine Potocki, a clinical geneticist and expert in SMS who has seen dozens of children and adults with SMS, and Rachel Wills, MS, CGC, a certified genetic counselor who has helped develop the SMS clinic from the ground up. Families will have the opportunity to participate in ongoing research initiatives with Dr. Sarah Elsea, PhD, FACMG, who has been one of the leading researchers on SMS and also meet with local representatives from PRISMS who are available to provide information and resources to the family.
The clinic will be held 3-4 times per year and is located in Mark Wallace Tower at Texas Children's Hospital at 6701 Fannin St, Houston, TX 77030.
The next clinic date is set for August 6th.
For more information regarding this clinic, please contact Rachel Wills at rwills@bcm.edu.
---
Rady Children's Hospital – San Diego, CA
Gail Reiner, DNP, FNP-C

Rady Children's Hospital offers dedicated Smith-Magenis Syndrome clinics in the Department of Pediatric Neurology, 8001 Frost St., San Diego, CA. The clinics will occur April 13th and June 15th from 10am-2pm.
Contact Marlene Uriarte at 858-966-5819 to make an appointment request for Dr. Gail Reiner, nurse practitioner.
---
Geisinger ADMI – Lewisburg, PA
Geisinger Health System – Autism and Developmental Medicine Institute 
Brenda Finucane, MS, LGC, Clinic Director; Thomas D. Challman, MD, ADMI Medical Director; Christa L. Martin, PhD, ADMI Director
At Geisinger's Autism & Developmental Medicine Institute (ADMI), families can access a variety of medical, behavioral, genetic counseling, and assessment services. In addition, ADMI's team of specialists is available to provide local and long distance consultations to help schools, agencies and families address the complex needs of children and adults with SMS.
To learn more about Geisinger's full range of services for people affected by SMS call 570-522-6287 or email bahaasgivler@geisinger.edu.