Can you tell us a little bit about yourself, your family, and your SMS individual? My husband, Randy, and I live in Dallas, Texas, and raised our daughters here. Our younger daughter, Jenny, now lives in Denver with her husband and 4 children. Our oldest child, Laura, was diagnosed with SMS when she was 12. Before that, we searched for a long time for answers.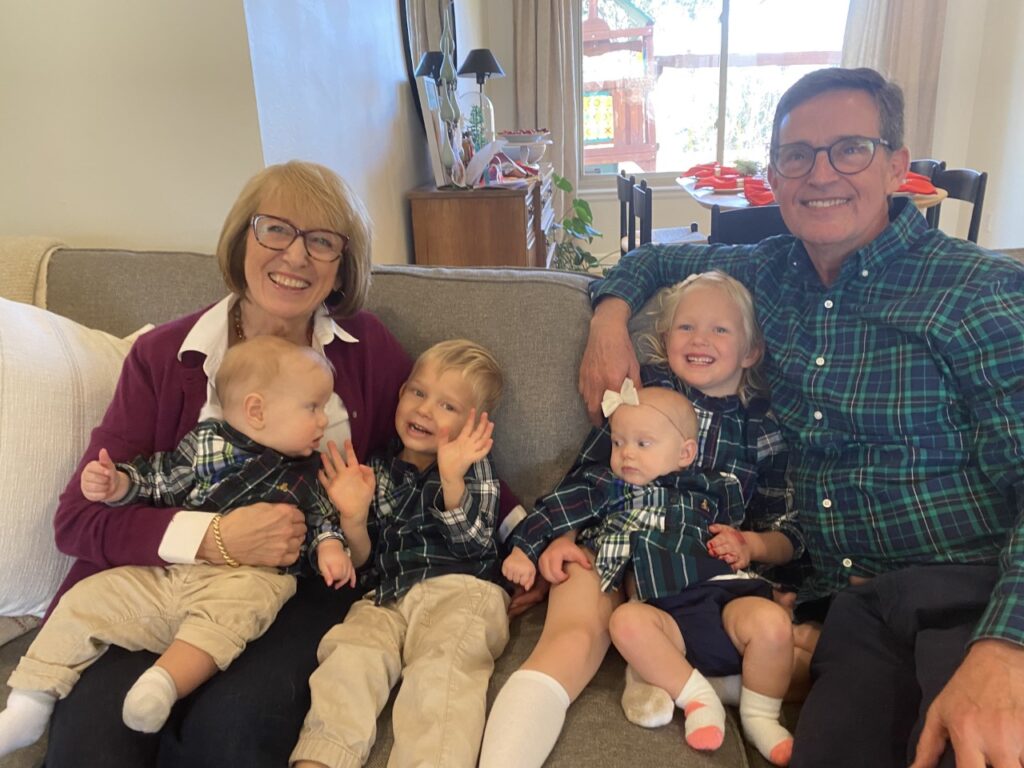 How long have you been a Regional Rep for PRISMS? I was the original Regional Rep…but my region was the whole world! At the time we called the program Parent to Parent. I kept a list of parents who were willing to be contacted, and whenever we got a new PRISMS member, I would call them and chat to see what they needed. Then I tried to connect them to another parent, either in their area or someone who had a child the same age. So I'm not sure how long ago I started, but I know it's been more than 20 years.
Why did you decide to become a Regional Rep? When we finally got a name for the disorder that Laura had, I was so relieved to have a chance to learn how to help her. I was given one name…Bev Frey. Letters and phone calls flew between our homes as we realized how many experiences we shared. Later I met many more PRISMS friends who became like family, and I realized the vital importance of connecting with other families.
What is your favorite part of being a Regional Rep? I love it when I can help a family feel some relief, even for a short time. When I can tell them that their child's wonderful traits will be recognized by many, and that the SMS behaviors and sleep problems their child has are typical SMS, and not the fault of the parents! I love to connect them to other families, where they can find hope and understanding like I found when I joined PRISMS.
In all the years you have been a Regional Rep, how do you think you have impacted others? For about 10 years, also, the "PRISMS office" was just an extra phone in my home, since my husband was the PRISMS Board President. He or I took all of the calls, and so were often speaking with people in crisis. I hope we were able to make their lives a little better by listening.
Also, the current PRISMS President, Brandon Daniel, is from Texas. So we got to know his family when Coulter was just a baby. We were able to help them from the beginning, so hopefully, they learned some things from us. I wish I could claim to have taught Coulter some of his dance moves….but he does that all on his own.
What does PRISMS mean to you? PRISMS is my second family. When I am with other PRISMS families, life is easy. No one judges if behaviors happen. I feel loved, and understood. My child is valued. I am immensely grateful to the Millers, all of the researchers, and board members for making PRISMS such a great organization!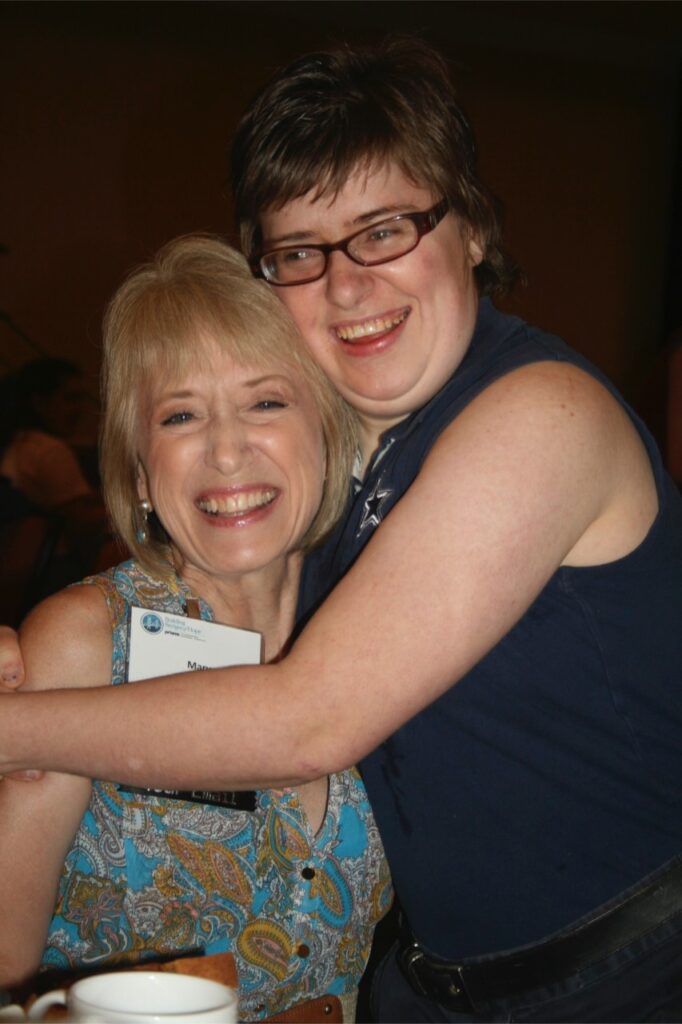 If you would like to find a Regional Representative in your area, or are interested in serving as a Regional Representative for PRISMS, please email info@prims.org.