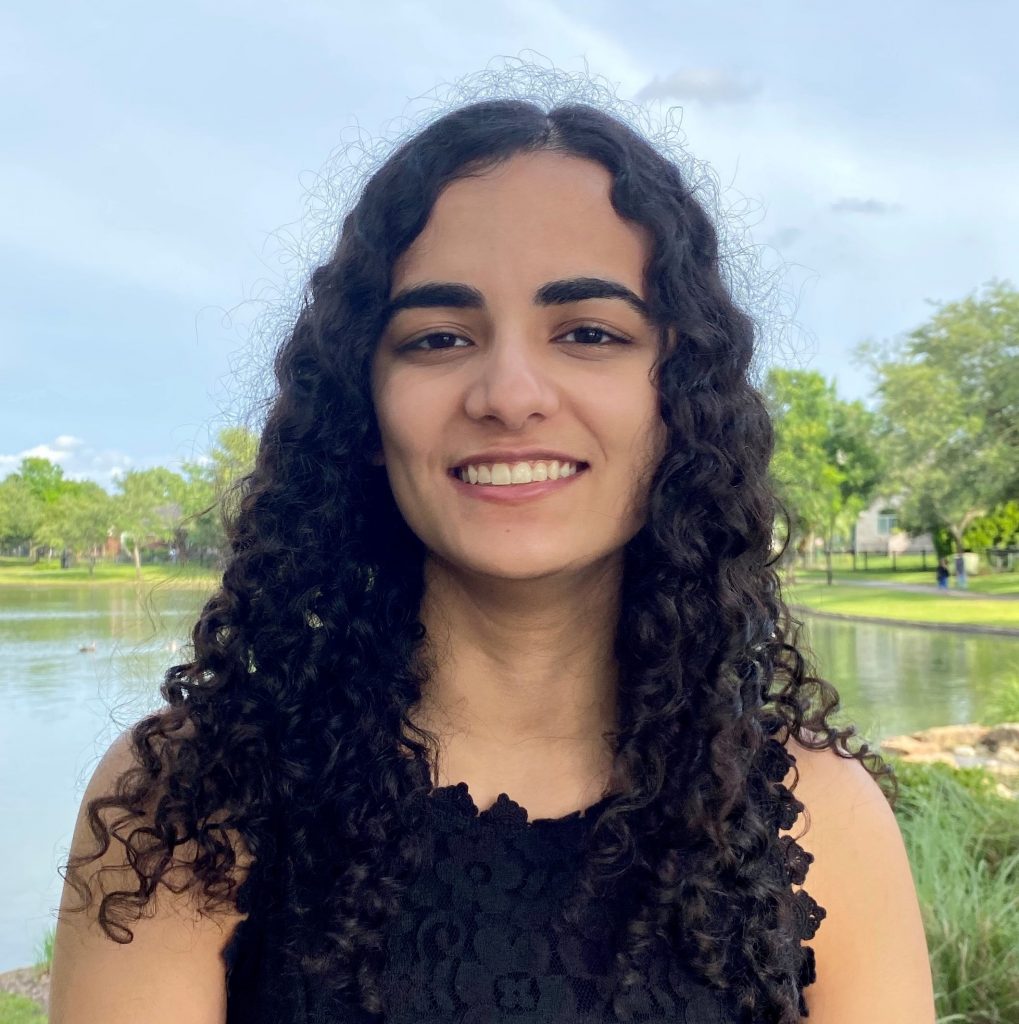 This summer, PRISMS is very excited to be funding Anusha Gandhi, an incoming medical student at Baylor College of Medicine, to work with data in the Smith-Magenis Syndrome Patient Registry. PRISMS Professional Advisory Board members Dr. Rebecca Foster and Dr. Sarah Elsea will serve as mentors to Anusha for this Student Intern Project.
Anusha will be using data from the Smith-Magenis Syndrome Patient Registry to assess the complex relationships between sleep, food-related behaviors, and medications in the SMS. The goals of this project are to assess eating and food-related behaviors and sleep concerns, including identifying associations between sleep, eating behaviors, and weight status, in the context of medications and cultural implications.
Anusha is a recent Rice University graduate, and she has been working in the Department of Molecular and Human Genetics at Baylor College of Medicine for 4 years on projects related to SMS and other neurobehavioral/ neurodevelopmental disorders. Anusha is interested in SMS because she believes that assessing and researching behavioral aspects of rare disorders provides valuable information and guidelines for individuals with SMS and their families to manage concerns. She is excited to be partnering with PRISMS on this research effort, and we are excited to have her on board!
This project will be using existing demographic data in the Smith-Magenis Syndrome Patient Registry, in addition to new data our research team at Baylor hopes to gather from recently added surveys. These surveys include measures around sleep, food-related problems, behavioral problems, and hyperphagia (excessive eating). If you haven't already, please consider signing up for the SMSPR in order to contribute to this and future research. You can find more information about the patient registry here.