New for 2021 – the PRISMS Virtual Summit!
We recognize that it is important for our community to have opportunities to share information and experiences. In order to provide these opportunities to our community, PRISMS is hosting our first ever Virtual Summit!
The Virtual Summit will take place from September 9th to 11th, 2021. We are committed to using this platform to bring you engaging content, education, and community connection, all while hopefully having some fun in the process!
The Virtual Summit will include a mixture of live and pre-recorded sessions. We recognize that virtual events can be difficult for our SMS families and are committed to making sure that this information is accessible to all.
Registration for the Virtual Summit is now open! The first 100 attendees to register will receive a PRISMS swag bag!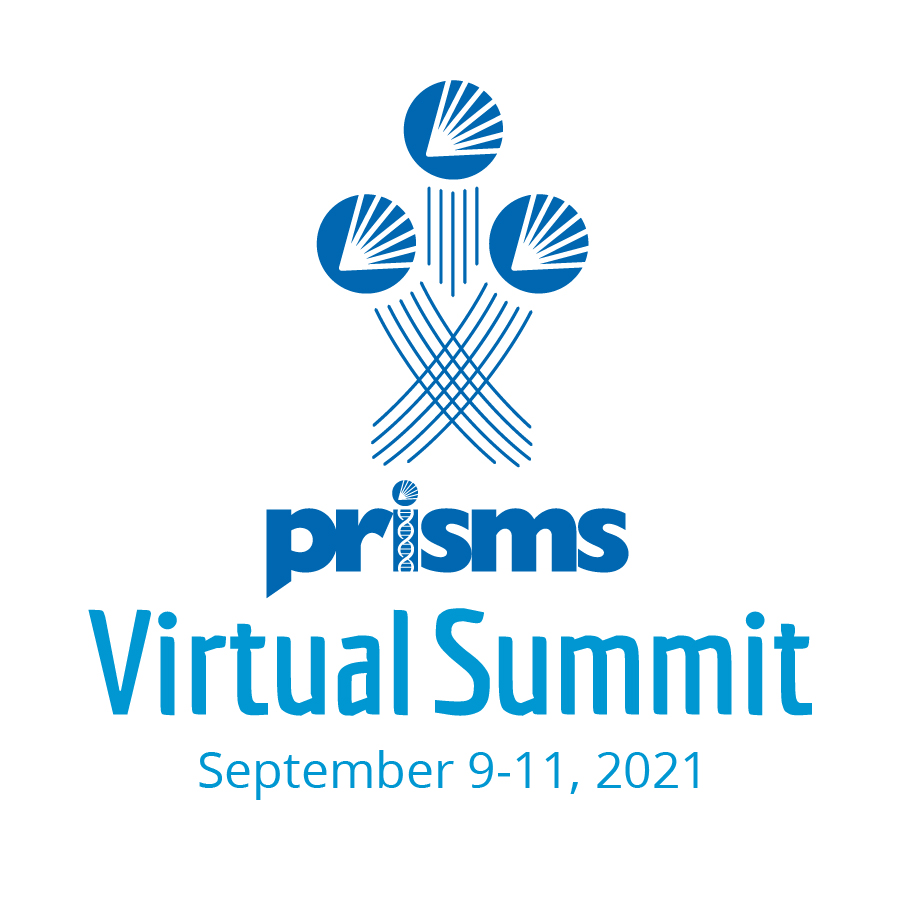 Help support our efforts to ensure that more members of the SMS community have the opportunity to engage and learn at the Virtual Summit by getting involved in an opportunity below.