As a community living with SMS, we know that sometimes plans don't always go as expected. No one could have predicted that a rare event, the pandemic in 2020, would cause us to cancel the in-person PRISMS conference. But we came together and put the health of our families and community first.
We have since turned the calendar to 2021 with hopes for better days and a chance to connect in person and give hugs to our community of friends. It seems like a better day is dawning and things are slowly going back to normal. However, with the continuing uncertainty around exactly when things will return to normal, PRISMS leadership has decided that it would be best to once again postpone our in-person conference until 2022. Our conference is meant to be a place where we can hug and be hugged, and we still are not certain that an event in 2021 will allow us to do that.
PRISMS recognizes how important our conferences are and the opportunities they provide to share information and experiences. So instead of an in-person conference, this year we will offer our first ever PRISMS Virtual Summit !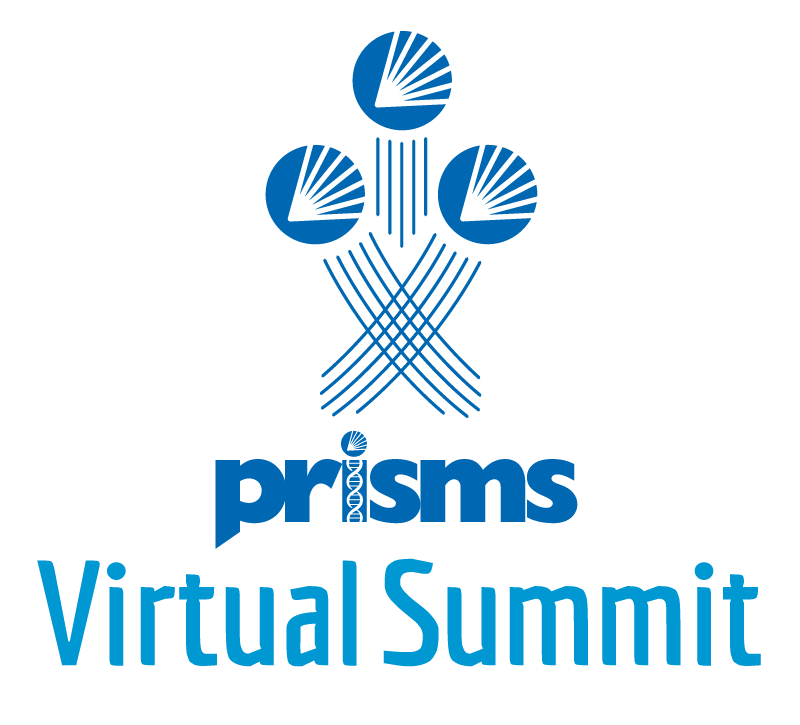 The Virtual Summit is planned for three days in September, on Thursday through Saturday, exact dates still to be determined. Even without an in-person event, we are committed to bringing you engaging content, education, and community connection. All while hopefully having some fun in the process! More details about the dates and agenda for the Virtual Summit will be forthcoming.
While we are excited to be able to offer our Virtual Summit, we are also looking ahead to brighter days and are thrilled to announce the dates for our in-person 2022 Conference. We hope you will join us to Envision the Possibilities in Dallas, Texas, August 4th to 6th, 2022!

We look forward to seeing you online for our 2021 Virtual Summit and gathering together in Dallas, TX, in 2022!
Please reach out to us at info@prisms.org if you have any questions.