PRISMS believes you are your own storyteller.  PRISMS #IAm Campaign is a positive awareness campaign to give a voice to our loved ones with SMS and to provide them with an opportunity to share who they are!
Join the conversation, hear and learn from others' stories, and share your story via Facebook with the hashtags: #IAm, #prismsorg, #PRISMS25
Together, we can ignite a deeper understanding of the array of unique qualities, passions, and talents of our SMS family!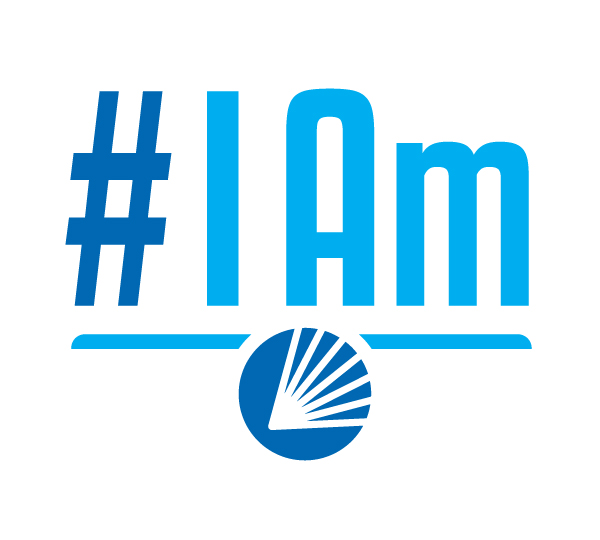 How It Works:
It's simple, we invite you to share a short video with us showcasing your loved ones with Smith-Magenis syndrome engaging in an activity he/she enjoys or honoring a quality he/she exhibits that makes them uniquely them!
Ex. I am a dancer; I am happy; I am a gamer; I am a beach-lover; I am enthusiastic; I am a Frozen-fanatic; I am a reader; I am a hugger; etc.
Share your video with us on PRISMS Facebook page, via Dropbox, at info@prisms.org, or by sending to 919-749-1780.
When sharing on social media, be sure to use the hashtags: #IAm, #prismsorg, #PRISMS25
Videos will be featured throughout PRISMS website, social media pages, and at our 2018 International Conference in Pittsburgh, PA (July 19-21)!
Let's create a social change to build a world ready to recognize all of the many unique qualities that our rare community great!
Tips for Your Short Video:
Video submissions should be no longer than 2 minutes in length that demonstrates a unique quality or passion
In the video, you or your loved one with SMS should state their name, age, and their "I Am" statement before showcasing the activity or quality. Ex. "My name is John Doe. I am 12 years old. And I am a runner!" OR Ex. "This is my daughter Jane Doe. She is 20 years old. She is a singer!".
Videos can be filmed on a laptop or smart phone device. Try to film in a quiet area, where you can easily be heard. And a well-lit area, where you can be easily seen. When filming on a smart phone, film with the device horizontally.
Videos are to be submitted to PRISMS, Inc. Facebook page or via info@prisms.org or 919-749-1780.
There is no limit to the number of entries an individual can submit