As a reflection of PRISMS commitment to ensuring that all those impacted by SMS have the resources and opportunity to achieve their fullest potential and in accordance with our core values of inclusivity and empowerment, PRISMS is excited to offer membership in our community FREE to all.
Interested in inviting a neighbor, family member, educator, physician, or other to connect with PRISMS through free membership? PRISMS offers this sample letter to get you started. Customize the message to meet your needs and send as either an email or direct mail to someone you know would benefit from learning more about SMS and our community. Download a Sample Community Invitation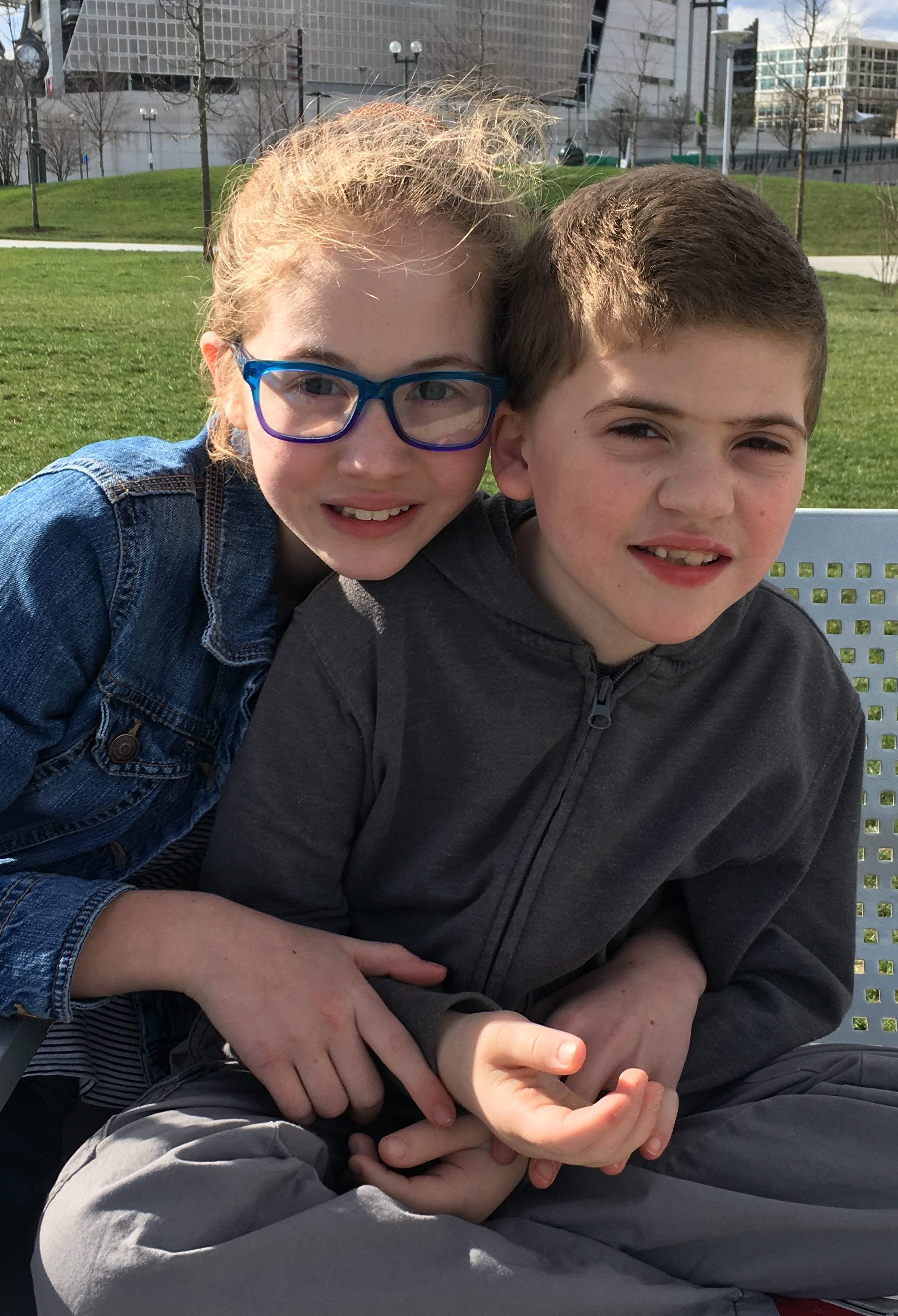 Access to the International SMS Conference
As a community member, you'll receive regular updates on PRISMS International SMS Conference directly to your email.
Make an impact on issues important to you
Having a clear picture of how many families are affected by SMS will help us to raise awareness of SMS and its related conditions among national and local lawmakers, federal agencies, and other non-profits in the special needs community.

There's strength in numbers. It's important that we're able to show the impact of our community.

An updated membership number will help us to gain support from additional donors and funders.
Join a growing international community
We encourage families, researchers and educators around the world to become part of our organization. Membership is open to everyone.

PRISMS has members from countries all around the world!
Stay in touch with PRISMS
As a member, you will receive quarterly Spectrum Journals via email with the latest news about families, research and the organization.

You will also receive the latest news and information from PRISMS emailed to you about critical topics such as our international conference, research studies or updates on key developments that affect your family.
6 Reasons Why You Should Join the PRISMS Community
Meet new families that are just like you
Your Regional Representative will help you get in contact with other families in your area. He or she will also answer any questions you may have and offer guidance and support.

Many regions have informal family gatherings throughout the year. If we don't know who you are or how to contact you, you'll miss out on an important opportunity to find support and meet others in your unique situation.
Foster research and scientific awareness
Becoming a member is critical to furthering research. Our membership list provides us with the latest number of cases of Smith-Magenis syndrome. That number will give us an opportunity to accelerate research initiatives into SMS.

As the go-to source of information about SMS for the scientific community, an updated membership list helps us to direct researchers to families interested in propelling research forward.

With membership, you gain access to research updates sent directly to your email, including information on the latest in SMS research following each SMS Research Symposium.