The first-ever PRISMS Virtual Summit will take place from September 9th to September 11th, 2021.
Everyone is invited to attend the Virtual Summit. This includes parents, caregivers, educators, siblings, extended family, friends, and medical professionals. We are excited for this opportunity to deliver engaging content, education, and community connection virtually, all while hopefully having some fun in the process!
The Virtual Summit will include a mixture of live and pre-recorded sessions. We recognize that virtual events can be difficult for our SMS families and are committed to making sure that this information is accessible to all.
Registration for the Virtual Summit will open on July 19th. The first 100 attendees to register will receive a PRISMS swag bag!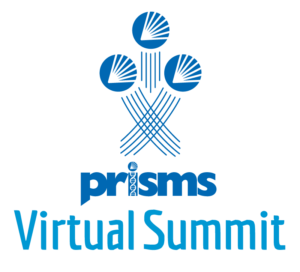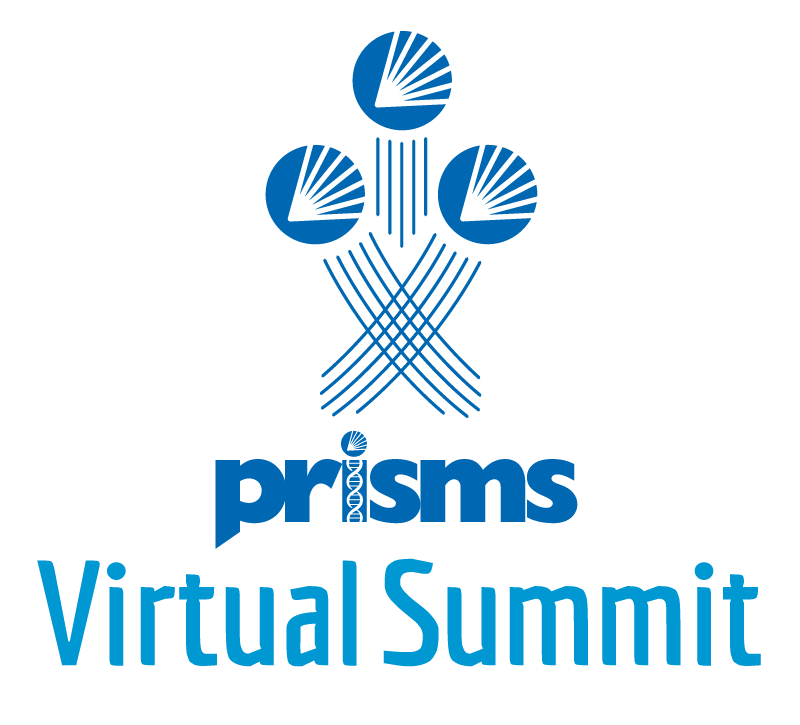 We look forward to seeing you online for our 2021 Virtual Summit!
Please reach out to us at conference@prisms.org if you have any questions.