PRISMS #HugorBeHugged Community
PRISMS #HugorBeHugged Community are members of our SMS family who have gone above and beyond to create and host opportunities to raise awareness of Smith-Magenis Syndrome and funds to support our mission. All of these fundraisers directly support PRISMS mission.
Their fundraising efforts help PRISMS to improve our programs, keep conference costs more affordable for families, support innovative SMS research and more!
Thank you to ALL of you for supporting us in creating a future of hope for our SMS community!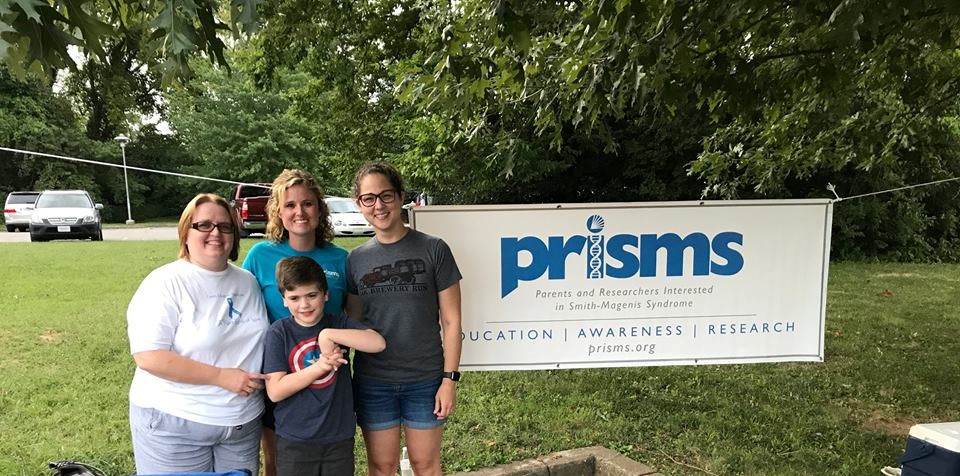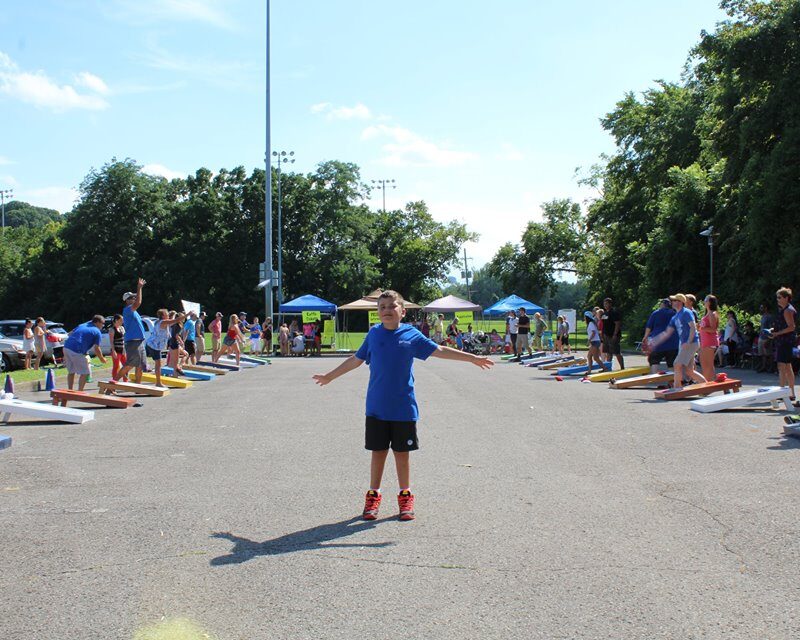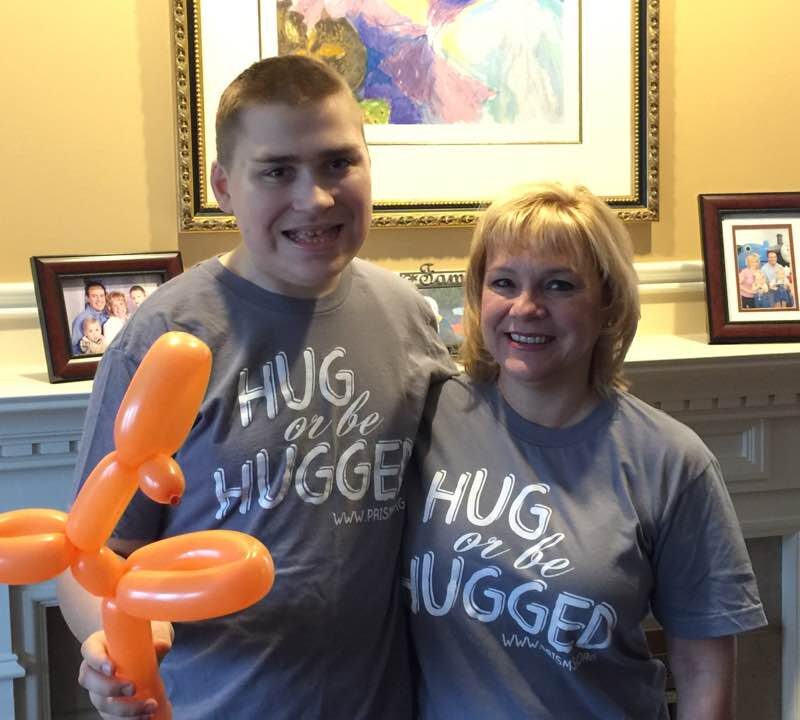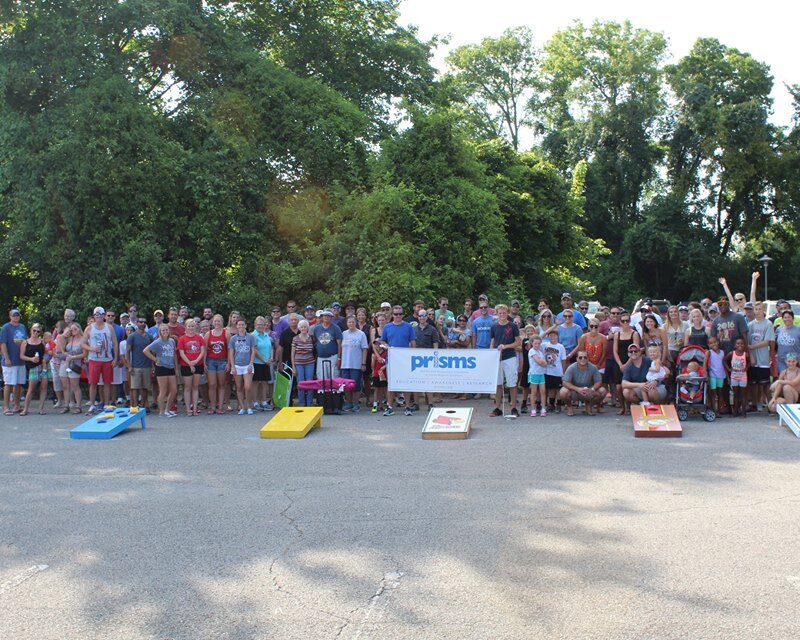 2019
#HugorBeHugged Community
Raised $10,000 +
Jeremy & Sylvia Farber
Denien Rasmussen
Raised $5,000 – $9,999
Jean Marie Bishop
Allison Stephanouk
Raised $1,000 – $4,999
Diane Erth
Kathleen Macken
Percy & Bernadette Huston
Lindsay Doering
Raised $500-$999
Carol Gritman
Allison Leatzow
Bonnie Krautheimer
Tamara Sutherland
Raised $250-$499
Anna Sewell
Ryan & Nikolas Michaud
Holly Collins
Gail Reiner
Mark Roth
Raised $100-$249
Maricela Garcia
Debbie Billington
Joan Cole
Liz Yates
Tracey Bunde
Tabitha Petkovich
Brenna Hartman
Tyrell Swafford
Jason Doscher
Deana Slatton
In 2019, PRISMS members raised nearly $50,000 for Smith-Magenis Syndrome through community fundraisers.
You can make a difference too!