Finding appropriate care is often a daunting task for individuals with Smith-Magenis syndrome (SMS)
To assist with this, PRISMS is creating a database listing medical practitioners from around the world who have served families of individuals with SMS. It will include a wide range of experienced physicians and therapists who treat children and adults, including but not limited to: speech/language pathologists, behavioral therapists, physical therapists, pediatricians, ENT specialists, neurologists, etc.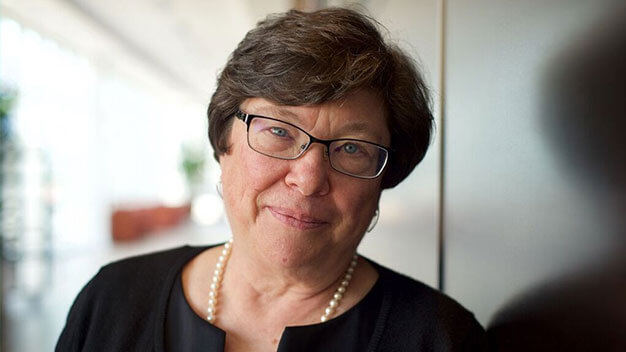 To launch this searchable database for our site, we need your support
We are asking you to nominate medical practitioners in your area who have seen a patient(s) with Smith-Magenis syndrome before for inclusion in the database.
This database will be part of the PRISMS website
It will be searchable by medical specialty and geographic location to maximize usefulness to both patients and medical practitioners. Please note that this database is a stand-alone item. Volunteers and employees of PRISMS will not endorse any included medical practitioners over others. Medical practitioners may request to be removed from the list at any time, and PRISMS will comply as quickly as possible.
Parents and Caregivers
If you are a parent/caregiver of an individual with SMS or medical colleague nominating a medical practitioner, please complete the "Source of Nomination" portion of the "Medical Practitioner Referral Letter and Form" on page 3 and then forward it to the medical practitioner with a request that he or she complete and submit it to PRISMS.
Medical Practitioners
If you are a medical practitioner who provides care and treatment to individuals with Smith-Magenis syndrome and you would like to be considered for inclusion in PRISMS referral database, please complete the information requested in the "Medical Practitioner Referral Letter and Form" and return it together with your CV to: info@prisms.org with subject line "PRISMS Medical Database."
*All nominations will be subject to review by the Professional Advisory Board of PRISMS, Chaired by Dr. Sarah Elsea, Baylor College of Medicine. PRISMS will notify nominees by letter when the review is complete. PRISMS will maintain the resource as a service to families as a reference tool. Every effort will be made to ensure listings are up-to-date. PRISMS does not endorse or claim to have personal knowledge of the abilities of those listed. The resources listed within the database will not be intended as a recommendation, referral, or endorsement of any resource or as a tool for verifying the credentials, qualifications or abilities of a professional. Users will be urged to use independent judgment and request references when considering any resource associated with diagnosis or treatment of SMS, or the provision of services related to SMS.