Would you like to earn registration fees and hotel nights for our next conference?
Help PRISMS raise money, and we will help you offset the cost of attending our international family conference in 2018! You can earn conference registration fees and nights in the conference hotel based on the amount of money you raise for PRISMS.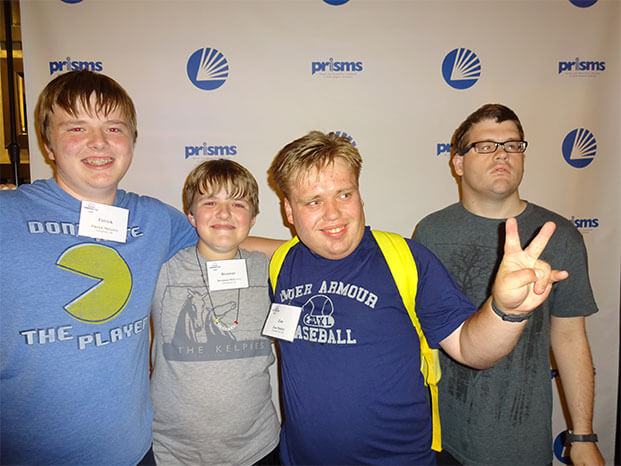 Earn Rewards
Email info@prisms.org to register your qualified fundraiser. For an event to qualify for the 2018 conference, it must be held between January 1, 2017 and March 31, 2018 and it must receive donations from at least 10 people. Donations must be marked with the name of your child or event and can be made online or by check. (We can help you set up an online giving form). PRISMS must receive the proceeds by April 30, 2018.
You can participate without organizing or hosting an event
If you participate in another PRISMS fundraising event and 15 people contribute on your family's behalf, you are eligible for the rewards. If multiple families are holding a joint event, the rewards for the amount raised will be split among the families.
One free registration
$1,000 – $2,499 raised
Two free registrations
$2,500 – $4,999 raised
Two free registrations and one free night at the hotel
$5,000 – $7,499 raised
Two free registrations and two free nights at the hotel
$7,500 – $9,999 raised