New for 2021 – the PRISMS Virtual Summit!
We recognize that it is important for our community to have opportunities to share information and experiences. In order to provide these opportunities to our community, PRISMS is hosting our first ever Virtual Summit!
The Virtual Summit is planned for three days in September, on Thursday through Saturday, exact dates still to be determined. We are committed to using this platform to bring you engaging content, education, and community connection, all while hopefully having some fun in the process!
More details about the dates and agenda for the Virtual Summit will be forthcoming. Please contact us at info@prisms.org with any questions.
Visit this page for more information on the 2021 Virtual Summit and how to get involved!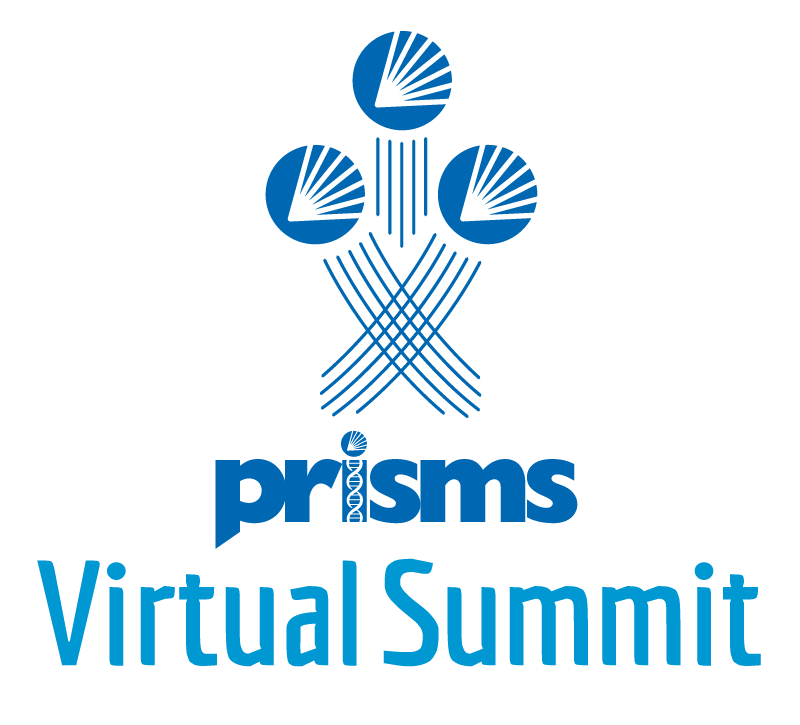 Help support our efforts to ensure that more members of the SMS community have the opportunity to engage and learn at the Virtual Summit by getting involved in an opportunity below.