PRISMS is dedicated to strengthening the Smith-Magenis Syndrome community by creating a global network of resources and associations
As part of this dedication, PRISMS works to highlight our international partners! Through partnership, these associations join forces to strengthen the common voice of people living with SMS, promote SMS as an international public health priority, and expand outreach to SMS families, researchers, educators, and physicians, and expand networking and knowledge sharing.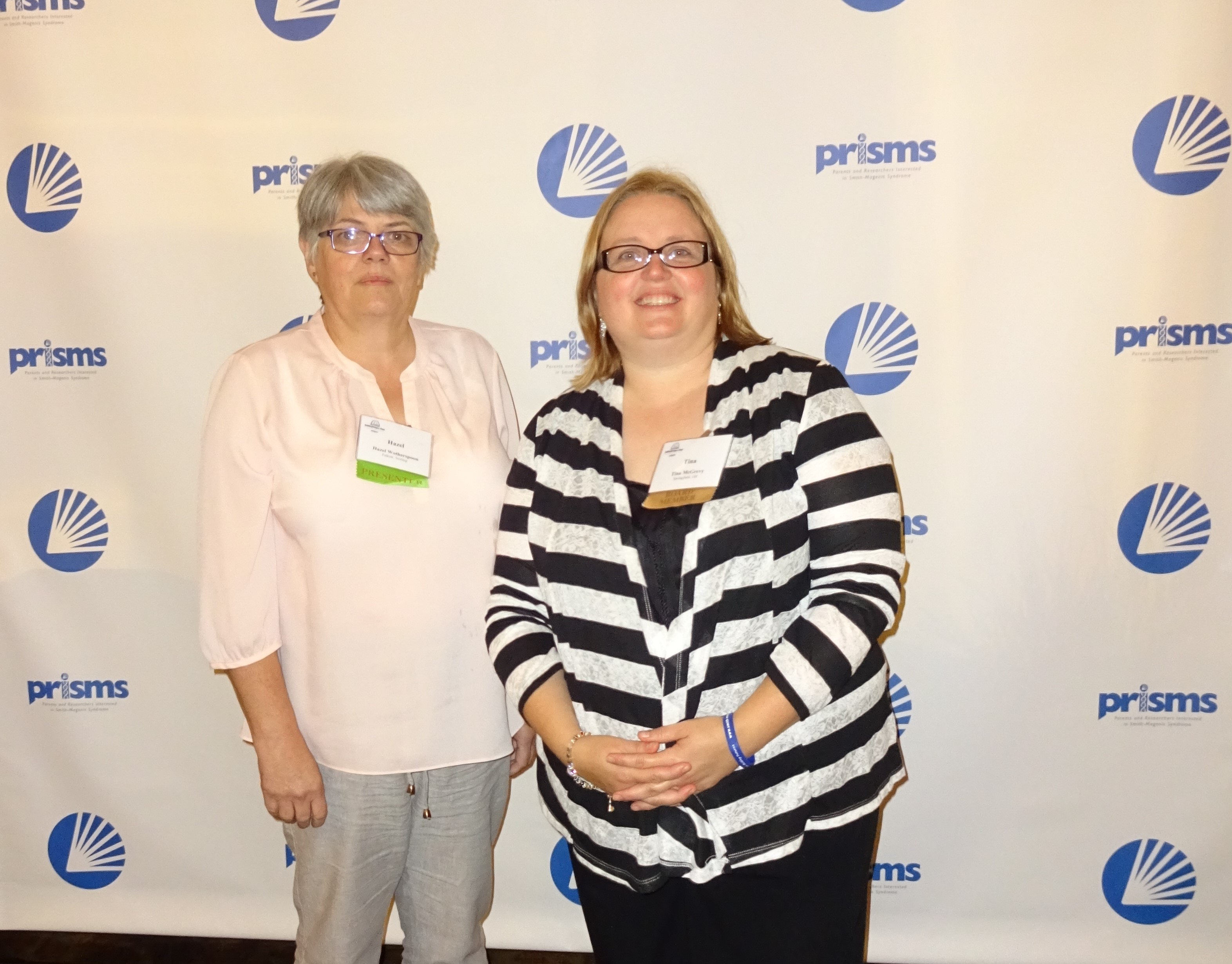 In recognition of
the desire to unite, strengthen and reinforce
the Smith-Magenis Syndrome community around the world, PRISMS seeks to create concrete partnerships with international SMS associations holding common objectives.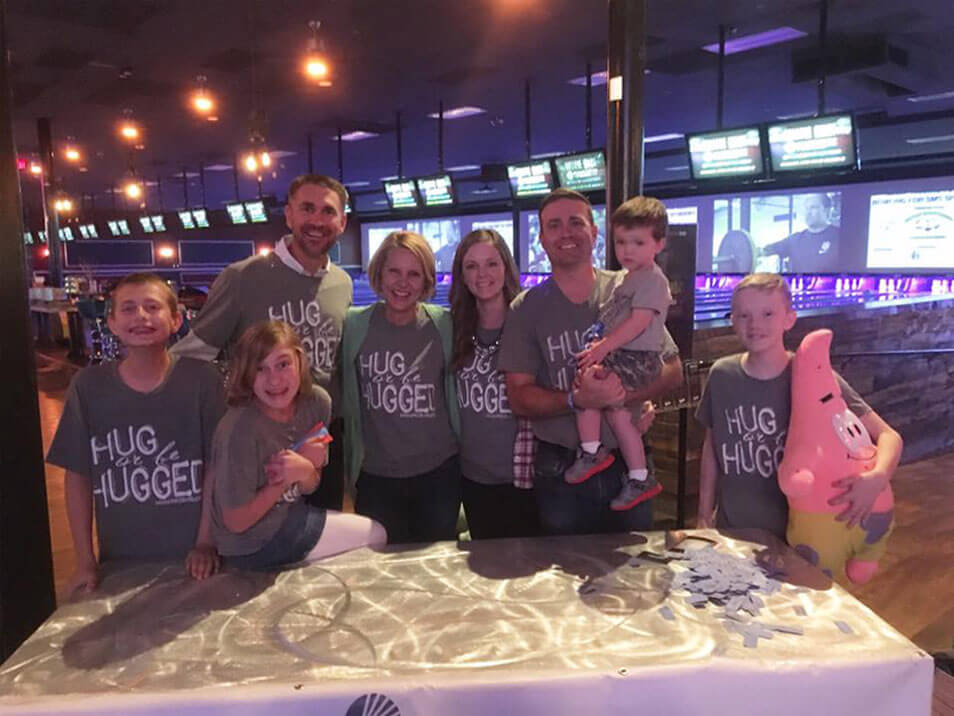 Organized and incorporated in 1993 to provide resources and support to SMS families
PRISMS is uniquely qualified to serve as an organizational hub for all international SMS associations and organizations, connecting information, providing collaboration for research, and promoting global awareness through cooperating partners.
Global cooperation benefits the entire Smith-Magenis Syndrome community. It is PRISMS hope that this partnership will lay the groundwork for future joint initiatives and increased collaboration for the entire Smith-Magenis Syndrome community.
Together, we raise awareness of the common issues that people living with SMS and their families face irrespective of where they live in the world.
PRISMS and the International Partners agree that the following are key common objectives:
Strengthening the voice of people living with Smith-Magenis Syndrome
Addressing Smith-Magenis Syndrome as a genetic condition which requires attention by researchers, educators, physicians, and the broader community
Promoting Smith-Magenis Syndrome research collaboration and funding
Enabling earlier diagnosis of Smith-Magenis Syndrome through promotion of information and encouraging genetic testing
Promoting methods to improve Smith-Magenis Syndrome individuals' quality of life
Providing wider access to quality information on Smith-Magenis Syndrome
Sharing family experience on coping and caring for an individuals affected by Smith-Magenis Syndrome
Expanding the Smith-Magenis Syndrome community to encapsulate all stakeholders in the fight to promote education, awareness, and research of SMS
Do you represent an organization or association interested in becoming an International Partner?